This CDC study says coronavirus cases across the US are underreported
The Centers for Disease Control and Prevention have released a study detailing that coronavirus cases may be heavily underreported.

Published Wed, Jul 22 2020 4:34 AM CDT
|
Updated Tue, Nov 3 2020 11:42 AM CST
This past Tuesday, the Centers for Disease Control and Prevention (CDC) have released a study that claims coronavirus cases across the nation might be underreported.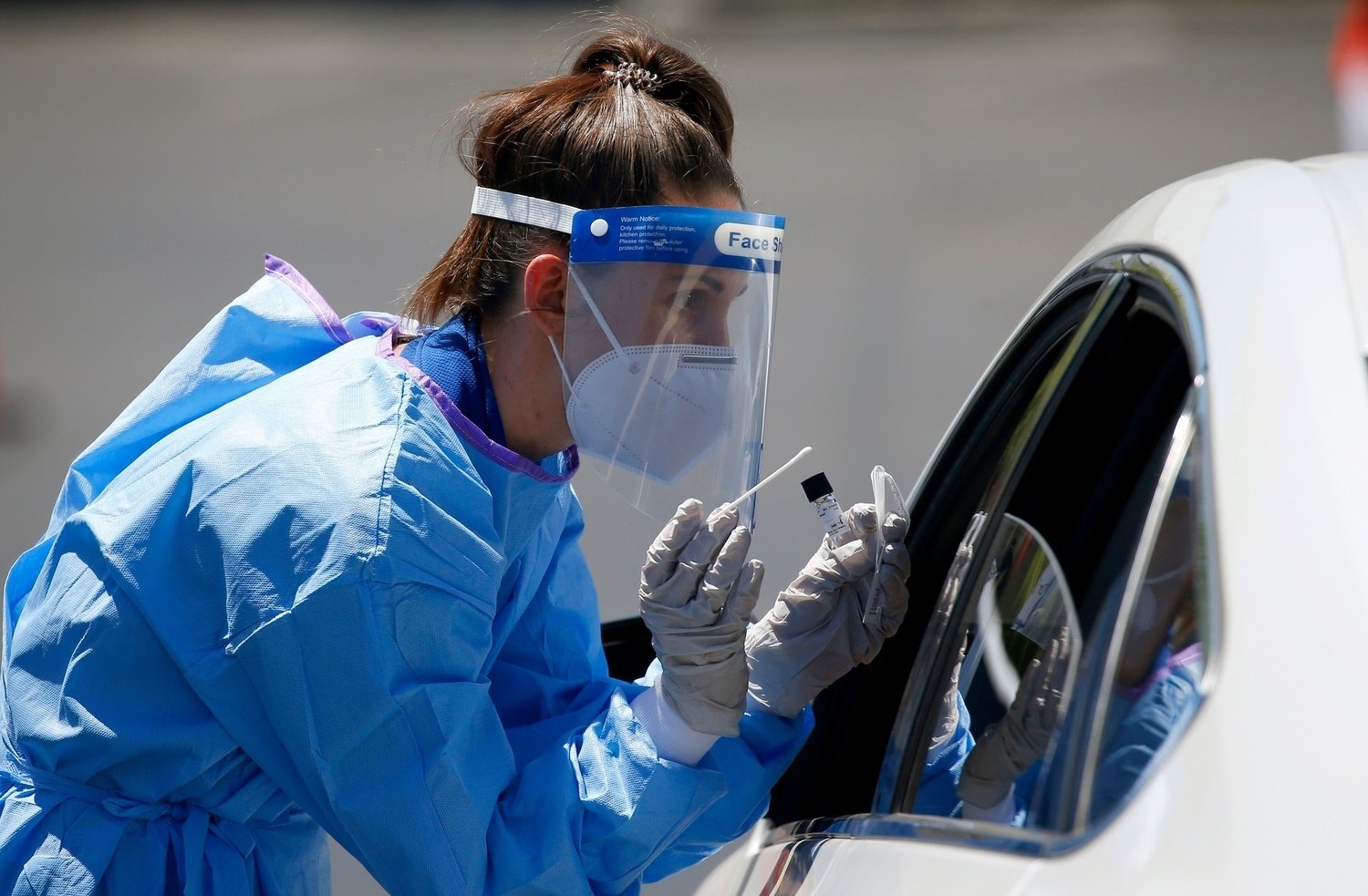 The study states that coronavirus cases might be underreported due to the number of patients who remained asymptomatic and didn't require any medical treatment. The study notes one finding of New York City, which reported over 53,800 cases by April first, but according to blood samples, that number is actually closer to 642,000, which is nearly 12 times higher than official stats.
This study from the CDC comes only days after President Trump said that data collected by US hospitals would be sent straight to the Trump administration via the Department of Health and Human Services (HHS), instead of going to the CDC first. According to Michael R. Caputo, a Health and Human Services spokesman who said to the New York Times, "the new, faster and complete data system is what our nation needs to defeat the coronavirus, and the CDC, an operating division of HHS, will certainly participate in this streamlined all-of-government response. They will simply no longer control it."
For more information regarding this study, check out this link here.
Related Tags