Study finds that US air quality has got better because of coronavirus
Researchers have found that the United States' air quality has improved since the coronavirus outbreak began and businesses closed.

Published Tue, Jul 21 2020 6:34 AM CDT
|
Updated Tue, Nov 3 2020 11:42 AM CST
Researchers have taken a look at pollution data and have found that the coronavirus outbreak has caused the United States' air quality to improve.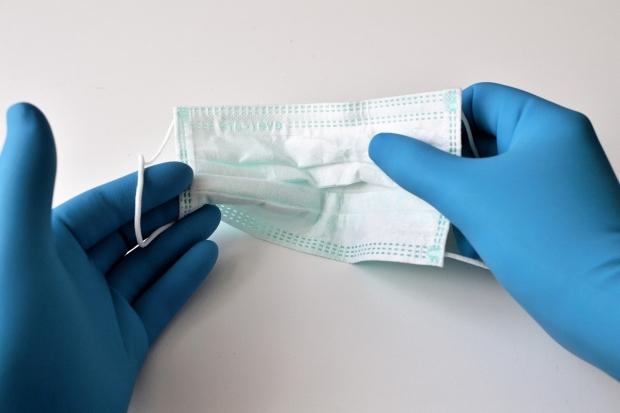 According to WebMD, researchers looked at air pollution data for 122 US counties between March 13th and April 21st and compared the same dates and locations to the 2017 data. According to lead author Jesse Berman, an assistant professor of environmental health sciences at the University of Minnesota School of Public Health, "It has been shown that high air pollution may play a role in exacerbating respiratory diseases, including the SARS outbreak in 2002. But decreased air pollution and any potential benefits are likely fleeting as policies are relaxed."
The researchers focussed on two major types of air pollution nitrogen dioxide (NO2), and fine particulate matter (PM2.5). What they found was that NO2 levels dropped by a whopping 25.5% this spring in comparison to previous years and that this decline in NO2 levels was prevalent in all monitored counties regardless of business closure timing. PM2.5 levels also showed a decline, but what was found was that county businesses that closed early saw a PM2.5 drop of 11.3%, while urban counties had a 4.7% decline.
Researchers also went on to note that NO2 decreases were most likely attributed to less transportation being on the road as more people are working from home. If you are after any more information regarding this topic, check out this link here.
Related Tags