US military isn't even safe from coronavirus, here's the case count
Not even the United States military is safe from coronavirus, and now we are seeing increases as high as 20% compared to last week.

Published Mon, Jul 20 2020 8:32 AM CDT
|
Updated Tue, Nov 3 2020 11:42 AM CST
Large concerns are being raised for the rate coronavirus spread through the United States military last week.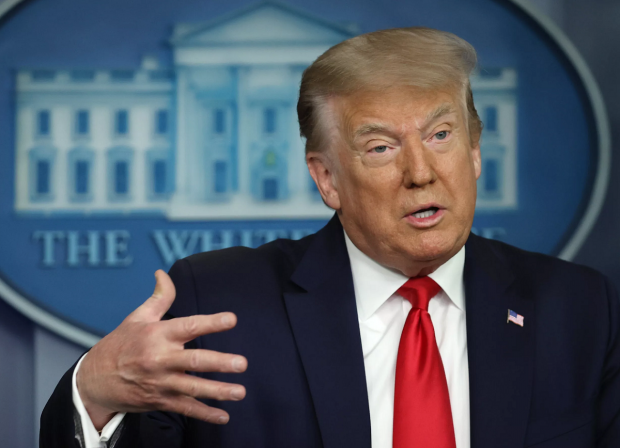 Compared to the week prior, there has been a 20% increase in coronavirus cases among United States military members. Back in February, the first soldier tested positive for coronavirus, and just six weeks later, there were over 10,000 confirmed infections. Now, the number of confirmed cases of COVID-19 military is sitting at 20,000.
The Department of Defence has said these spikes in case numbers can be attributed to the large number of military bases located in states where the coronavirus is already spreading rapidly. Arizona, California, Florida, Georgia, and Texas, have all contributed to the growing number of military personnel contracting the virus.
Assistant Defense Secretary for Health Affairs, Tom McCaffery said in a Military Times report, "While we are seeing some upticks in the same places there are upticks in the civilian sector, again, that is not necessarily overly surprising, in that we have been doing more testing and we have been doing testing of those who are asymptomatic."
The Marine Corps had the largest increase at 30 percent last week, and now it has 2,298 cases

The Navy, which saw its peak early with outbreaks on two ships, has reported 5,280 overall cases

The Army still has the most cases with 6,599, and it includes the most overall and new cases

The Air Force had a drop in cases over the week, and has reported a total of 2.991 positive cases
Related Tags