Here's the new coronavirus symptom that doctors may have missed
A new coronavirus symptom has been discovered, and this new symptom could have been overlooked by a plethora of physicians.

Published Mon, Jul 20 2020 7:34 AM CDT
|
Updated Tue, Nov 3 2020 11:42 AM CST
By now, you probably know all of the coronavirus symptoms, but recently a new symptom has been discovered that could have been overlooked by many doctors.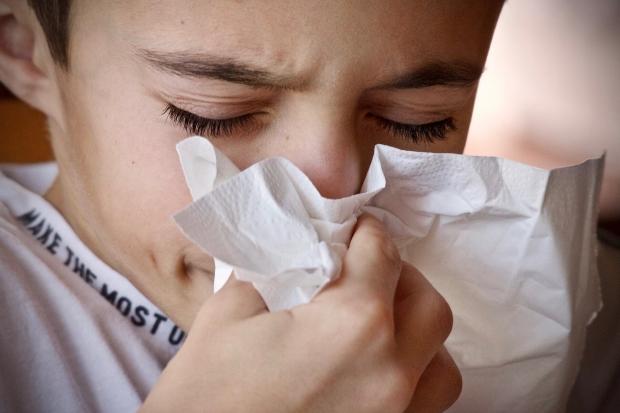 Doctors located in Spain have found a new symptom that isn't listed by the Centers for Disease Control and Prevention or the World Health Organization. Closer to the start of the pandemic, many doctors were finding out that a COVID-19 infection was linked to skin lesions. These lesions didn't appear on every COVID-19 patient, but it was concluded that a COVID-19 infection could lead to dermatological symptoms.
A new study has been published in JAMA Dermatology detailing enanthem in patients with COVID-19. So what is enanthem? It's a rash-like lesion that can appear inside the mouth of a patient. Spanish doctors observed many of these lesions in COVID-19, and said that this specific symptom might have gone unnoticed due to its location. As you probably already know, COVID-19 patients are required to wear masks as the virus primarily spreads through microdroplets emitted from the mouth.
For this reason, Spanish doctors said that this symptom might have been overlooked by many physicians from around the world. Here's what they said, "the presence of enanthem is a strong clue that suggests a viral etiology rather than a drug reaction, especially when a petechial pattern is observed."
This information may provide as a vital resource of dermatologists who are seeing patients, as they will be able to identify a possible COVID-19 infection.
Related Tags