Bill Gates reveals where he wants the coronavirus vaccine to go first
Billionaire Bill Gates has revealed where he wants the coronavirus vaccine to go first.

Published Mon, Jul 13 2020 5:33 AM CDT
|
Updated Tue, Nov 3 2020 11:42 AM CST
This past Saturday, Microsoft founder Bill Gates commented on the coronavirus vaccine development and where he would like to see the vaccine distributed first once its created.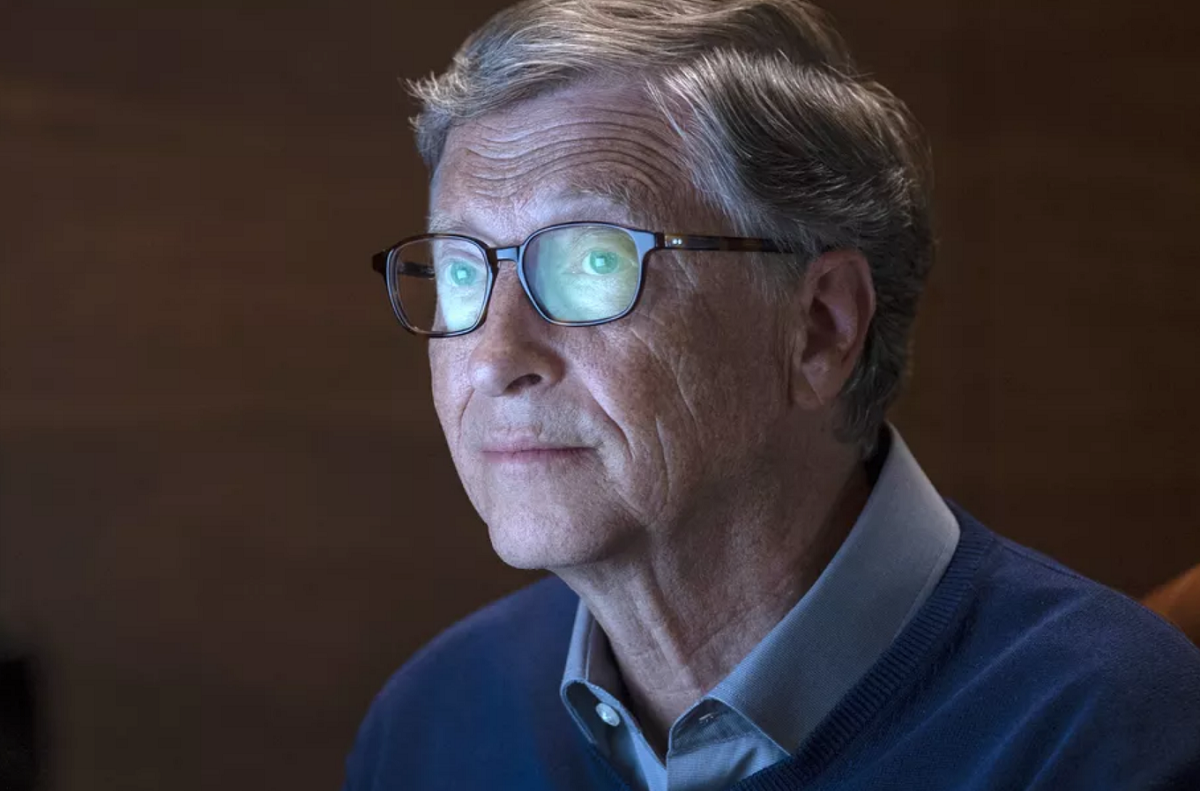 Reuters has reported that Gates doesn't want the vaccine to go straight to the "highest bidder", but instead he wants to see it distributed out to where its most needed. Gates says, "If we just let drugs and vaccines go to the highest bidder, instead of to the people and the places where they are most needed, we'll have a longer, more unjust, deadlier pandemic". Gates continues and says that leaders will have to make hard decisions based on equity and not market-driven factors.
The World Health Organization reported on July 6th that there's currently 21 coronavirus vaccine candidates in clinical trials and being tested on humans. Back at the start of the global pandemic, Gates pledged $250 million toward COVID-19 research, in a bout to "support development of diagnostics, therapeutics, and vaccines... and help mitigate the social and economic impacts of the virus." Back in April, Gates said he will lose "billions" on developing multiple coronavirus vaccines at once, more on that story can be found here.
Related Tags