People are losing this one common skill due to coronavirus lockdowns
As coronavirus lockdown measures begin to ease people are realizing they have lost this one skill.

Published Wed, Jun 24 2020 2:37 AM CDT
|
Updated Tue, Nov 3 2020 11:43 AM CST
As the world begins to come to terms with the coronavirus pandemic and restrictions begin to ease, many people realize that they have lost this one crucial skill.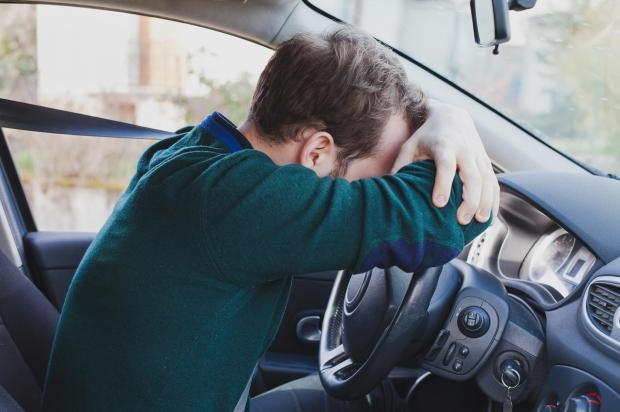 According to a survey conducted by Hyundai, one-fifth of UK drivers that have returned to the road have said that they have lost their ability to drive correctly to some degree. Over 2,000 people responded to the survey and said they had forgotten basic driving skills such as turning on the ignition, which side their gas is on, and even what the car's pedals do.
On top of that, the survey respondents indicated that they have fear over other drivers on the road, forgetting the same things. The survey ranked the top ten most common mistakes made by drivers after restrictions began to ease. If you are interested in reading more on this, check out this report by The Sun here.
Top 10 most common mistakes made by drivers:
Stalled

Struggled to parallel park

Forgot to indicate

Scraped wheels on curb

Had to think carefully about what each pedal does

Did not check mirrors when pulling away

Forgot where the filler cap was

Forgot to turn the ignition key

Did not shut the door properly

Did not put their seatbelt on
Related Tags