This video shows how the coronavirus easily spreads at grocery stores
Scientists have released a video that shows how easily the coronavirus can be spread at the grocery store.

Published Sat, Apr 11 2020 2:05 AM CDT
|
Updated Tue, Nov 3 2020 11:44 AM CST
Scientists have released a video detailing how easily the coronavirus COVID-19 can be spread while at any grocery store.
Millions of people around the world are taking precautions to not contribute to the spread of the coronavirus, and everyday scientists are releasing their discoveries about how the virus works. Scientists from Aalto University in Finland have released a video that shows a 3D simulation of one person who is infected with the coronavirus coughing at a grocery store.
We can see that the person who coughed releases tiny droplets into the air that begin to rise above the shelves in the grocery store, this is called the aerosol cloud. The cloud then begin to travel to the next aisle, eventually dispersing after several minutes. This video shows how important it is for people to make an effort in coughing into their elbow, as doing this will significantly reduce the aerosol cloud spread. A similar study was also conducted on how easy it is to contract the coronavirus while outside exercising, more on that can be found here.
Important Coronavirus COVID-19 Information:
The human body fight: A video has been released showing exactly how the coronavirus kills you, more on that can be found here.
Protection - The Surgeon General has released a video showing you how to make a face covering in just 35 seconds, find out how here.
Coronavirus killing drugs: A drug has been found that can remove any trace of the coronavirus in just 48 hours, read more on that here.
Coronavirus symptoms - An important early warning sign for the coronavirus has been found, discover what it is here.
Prevention: A coronavirus expert has revealed why soap is better at preventing you from contracting the the disease than hand sanitizer, read why here.
Masks: A study has shown that masks aren't an effective way to prevent the spread of the coronavirus, here's why.
New symptom: A new coronavirus symptom has been found by doctors, check out what it is here.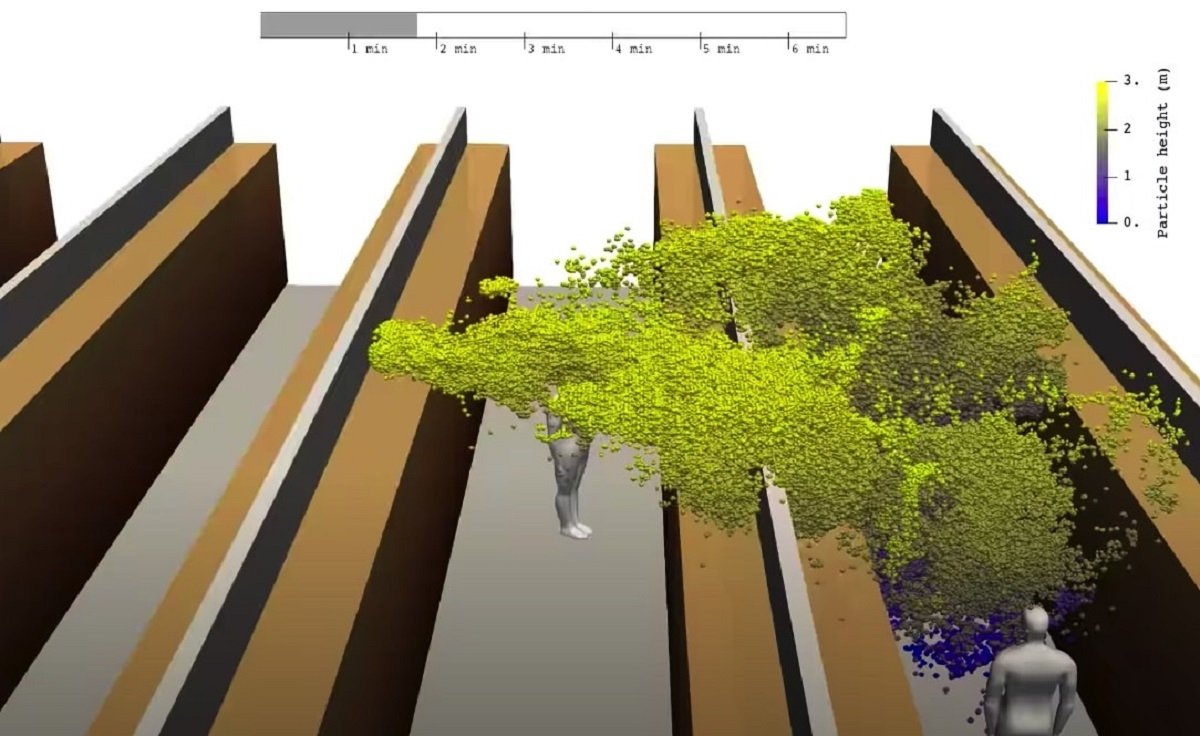 Related Tags