NYSE to temporarily close floor over positive coronavirus tests
The New York Stock Exchange will fully shift to electronic trading over coronavirus COVID-19.

Published Wed, Mar 18 2020 8:16 PM CDT
|
Updated Tue, Nov 3 2020 11:44 AM CST
The New York Stock Exchange has announced that it will be temporarily closing its trading floor, shifting to a world of fully electronic trading after 2 people have tested positive for coronavirus.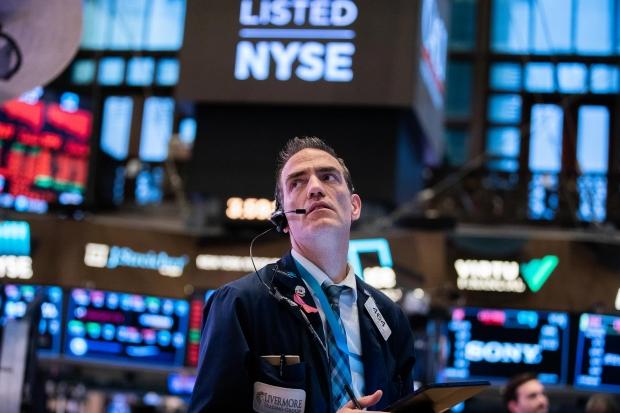 NYSE will start its all-electronic trading on March 23, with the NYSE equities trading floor, NYSE American Operations trading floor in New York, and the NYSE Arca Options trading floor in San Francisco to have all humans removed. The NYSE had screenings at its Big Board, with 2 people testing positive for coronavirus, ushering in the all-electronic trading push from the NYSE.
This is the first time in the history of the New York Stock Exchange that the physical trading floor of the Big Board has been shut down independently, while electronic trading flows. The NYSE has shut down a couple of times in history, the last of which was 9/11 and before that during World War II.
President of the NYSE, Stacey Cunningham, explains: "We implemented a number a number of safety precautions over the past couple of weeks, and starting on Monday this week we started pre-emptive testing of employees and screening of anyone who came into the building. If that screening warranted additional testing, we tested people and they were sent home and not given access to the building. A couple of those test cases have come back positive".
She added: "While those people were not in the building this week and the building had been cleaned and addressed prior to start of trading on Monday, I think it's reflective we're seeing things evolve".
Related Tags