Final Fantasy 7 Remake isn't delayed, but your disc copy could be
Square Enix hasn't delayed Final Fantasy 7 Remake, but you might not get your disc copy on time.

Published Thu, Mar 19 2020 5:31 PM CDT
|
Updated Tue, Nov 3 2020 11:44 AM CST
Today Square Enix confirms that it has not delayed Final Fantasy 7 Remake on PS4, and the game will release on April 10 as planned. But that doesn't mean you'll actually get it on that date.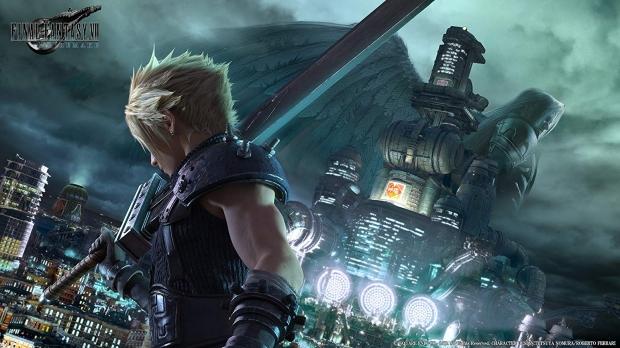 A bit ago, Amazon started sending out emails to gamers saying their FF7 Remake pre-orders have been delayed. The number of delays grew and grew, prompting worries of another push-back for the game. Now Square Enix has confirmed the game won't be delayed, but the coronavirus has disrupted distribution and shipping of certain portions of worldwide stock. There's no guarantee you'll get your Final Fantasy 7 Remake disc copy at launch.
"The worldwide release of Final Fantasy 7 Remake on April 10 will go ahead. However, with the unforseeable changes in the distribution and retail landscape which varies across countries, it is increasingly likely that some of you will not get hold of your copy of the game on the release date," Square Enix said in a statement.
"We are monitoring the situation on a daily basis and working with our partners, retailers, and Square Enix teams across Europe and the Americas to do everything we can to ensure as many of you as possible can play the game on April 10."
This might only be the beginning of pre-order interruptions. Other big games throughout 2020 could suffer the same kind of shipment delay if the coronavirus isn't curbed. Luckily scientists and researchers are currently developing a vaccine for COVID-19.
I expect to see a sharp spike in digital game sales throughout 2020 as a result of these disruptions.
Final Fantasy 7 Remake releases on April 10, 2020 on the PlayStation 4.
Related Tags