Watch the PlayStation 5 reveal stream right here
Sony's big PlayStation 5 livestream starts in just two hours, and you can watch it right here.

Published Wed, Mar 18 2020 9:34 AM CDT
|
Updated Tue, Nov 3 2020 11:44 AM CST
Sony is finally revealing key PS5 specs and details today at 12pm EST in a livestream with Mark Cerny, complete with architectural info and much more.
The PS5's enigmatic mystery will be lifted today. The livestream with Cerny should uncover tons of tidbits about the system's software and hardware stack and we'll probably get perf numbers: 8K, 4K 60FPS, 1080p 120FPS, ray tracing, etc. And Cerny should explain how this kind of performance is possible on the system. And storage...hopefully we get info on storage too.
The stream should be roughly 52 minutes long so we could see some game reveals, a big reveal of the system's final consumer design, memory cards (yes, those are back now), and more. Kotaku's Jason Schreier, who has knowledge with the goings-on in the games industry, says spec-hunters will be disappointed. The PS5 may not hit the same TFLOP power as the Xbox Series X.
But if the PS5 is less expensive, that's okay. A $399 PlayStation 5 will conquer next gen.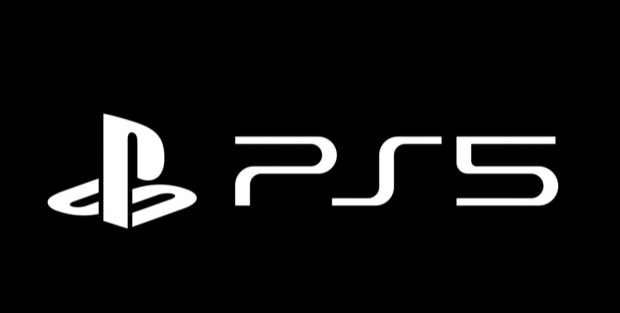 Related Tags