HTC has just announced that it is including a free copy of Valve's upcoming Half-Life: Alyx with each of its new flagship Vive Cosmos Elite VR headsets.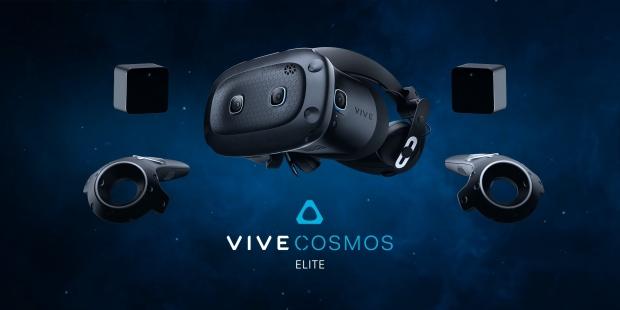 The new announcement is pretty hot, and totally out of the blue -- a free copy of what should be the flagship VR game to lead them all, now free with the newly-released Vive Cosmos Elite headset. Half-Life: Alyx itself launches on the PC exclusively on Steam and exclusively in VR on March 23.
If you need a Buyers Guide on the PC hardware and VR headsets recommended by TweakTown, then check out that article right here. For now, you'll need to splash down $899 for the HTC Vive Cosmos Elite VR headset to get that free copy of Half-Life: Alyx, which just sweetens that deal a little bit more against the flagship Valve Index headset.