Coronavirus COVID-19 genome analyzed, 'natural origin' not engineered
Scientists have concluded that the coronavirus COVID-19 wasn't engineered.

Published Wed, Mar 18 2020 2:19 AM CDT
|
Updated Tue, Nov 3 2020 11:44 AM CST
Scientists are working around the clock to figure out coronavirus COVID-19, and now we have a new discovery that indicates that the origin of the virus is "natural".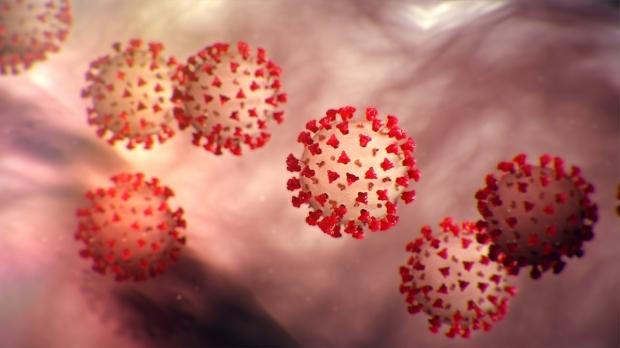 A new paper was published in Natural Medicine, and has revealed an analysis of the virus' genome. The paper has revealed that after the genome was analysed by scientists and a comparison was made between data already gathered from other coronavirus strains, that COVID-19 "originated through natural processes".
Scientists analyzed the spike protein, aramtured that are located on the outside of the virus. These proteins are what latches on to human respiratory cells and eventually leads to an infection. The scientists honed in on two specific parts of the spike protein: the receptor-binding domain (RBD), the grappling hook that grabs onto human host cells, and the cleavage site, the part of the virus that cracks open host cells and begins the infection process.
After performing several tests, scientists found that the RBD part of the SARS-CoV-2 spike protein was extremely effective at latching itself onto the outside molecule part of human cells called ACE2, which is a receptor that regulates blood pressure. Scientists determined that since the SARS-CoV-2 spike protein was so effective at binding itself to human cells that the cause of the virus was natural selection, and not genetic engineering
If you are interested in checking out what else the scientists found throughout their analysis, click here to read on.
It has also been found that these medications can aggravate coronavirus cases, more on that can be found here.
Researchers have also discovered how long the coronavirus stays on surfaces, find out more here.
Related Tags