Facebook is reporting credible coronavirus COVID-19 news posts as spam
Facebook's misinformation algorithm is marking legitimate news articles as spam.

Published Wed, Mar 18 2020 1:50 AM CDT
|
Updated Tue, Nov 3 2020 11:44 AM CST
Facebook currently has a bug, and you may have already noticed it on your news feed. The platform is currently marking legitimate news articles that are credible as spam.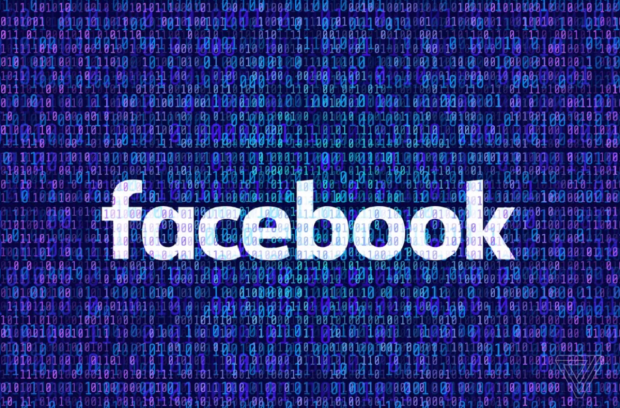 Right in the middle of when people from all around the world need as much credible information as they can get regarding the coronavirus COVID-19 pandemic, Facebook is messing things up and causing confusion. Unfortunately, the platform is now reporting legitimate news articles that have credible sources as spam.
An example of this can be seen above. Anthony Garreffa, our senior news reporter, posted a news article to his personal Facebook regarding the Australian government warning Australians not to travel overseas. The source of the post is a reputable news outlet in Australia called 7News. As you can see from the image, Facebook has flagged this post, as it "goes against our Community Standards on spam". This isn't the only case of this happening either.
The Verge has collected some further examples, which can be found below:
Back in January, Facebook announced that it would be removing any false claims surrounding the 'coronavirus' topic, and now it seems that algorithm that monitors that is freaking out. This is most likely due to the sheer amount of coronavirus related content that is being posted to the platform.
Related Tags