Scientists pinpoint exactly how the human body is killing coronavirus
Scientists have figured out how the human body is fighting off the coronavirus COVID-19.

Published Wed, Mar 18 2020 1:20 AM CDT
|
Updated Tue, Nov 3 2020 11:44 AM CST
Researchers located in Australia have managed to figure out how the human body is fighting off and killing coronavirus COVID-19.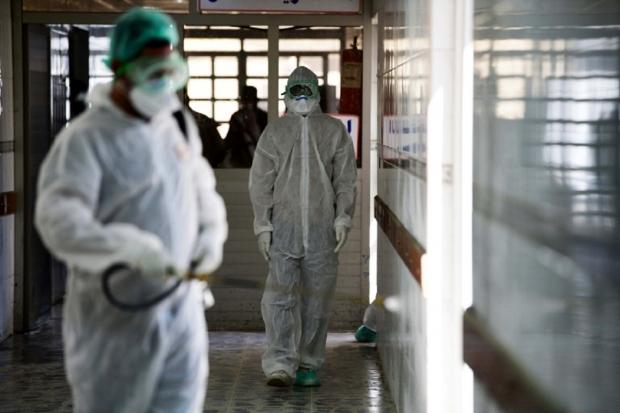 According to a new study, which has been published in Nature, Australian researchers have discovered the rate of which the human body is fighting off COVID-19. This discovery could allow scientists to determine how long the recovery time is for a patient that has contracted the virus and if specific cases will worsen or get better with time.
The researchers took blood samples from a 40-year-old woman who was one of the first confirmed cases of COVID-19 in Australia. The researchers analyzed the samples and found that the body was developing immunity cells to the virus. This discovery by researchers lessens the dependence of a vaccine being developed, but what it doesn't do is bring everyone a massive sigh of relief. The reason behind that is because this 'self-generated immunity' isn't confirmed to last forever.
Laboratory head Katherine Kedzierska spoke to ABC News Australia, and said "We found in this patient at three days, we could see emergence of immune cells in the blood. Based on our experience with patients with influenza, we could predict recovery, and that's exactly what happened in COVID-19."
Kedzierska also said, "The next question is whether that immune response gives people immunity for weeks or months or years, so we are protected".
It has also been found that these medications can aggravate coronavirus cases, more on that can be found here. If you don't know how the coronavirus makes you sick, check out this link here.
Related Tags