Half-Life: Alyx is right around the corner, with Valve providing some details on when the game will begin pre-loading onto PCs, as well as when the game will unlock exactly.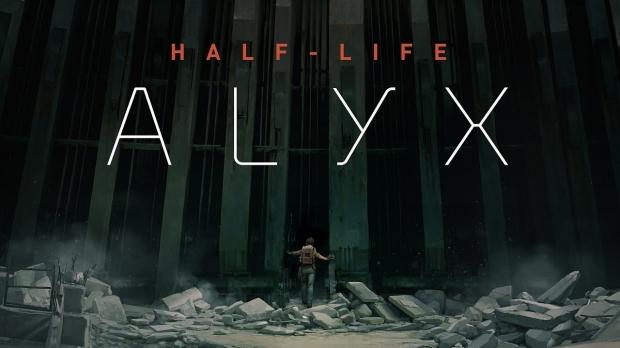 Valve explained in a tweet that Half-Life: Alyx will begin pre-loading on March 20, while the game won't unlock for VR gamers until March 23 at 10AM PT / 1PM ET. This means we're only days away from its launch, with Half-Life: Alyx opening up the pre-loading flood gates the day DOOM Eternal drops on March 20.
More reading: I've written an extensive article titled 'Half-Life: Alyx Buyers Guide: PC Hardware & VR Headset Recommendations'. Check it out with recommendations on the PC hardware and VR headset required, and recommended by me, for Half-Life: Alyx.
Half-Life: Alyx drops as a PC exclusive and VR exclusive game on March 23 on Steam.