Coronavirus COVID-19 cure to be rolled out in under 10 days
Researchers are using already approved drugs to create a COVID-19 cure that should be rolled out in under 10 days.

Published Mon, Mar 16 2020 4:36 PM CDT
|
Updated Tue, Nov 3 2020 11:44 AM CST
The entire planet is concerned with the power behind the ever-growing coronavirus, so how are we going to stop it? And when?
A couple of companies have already announced they are working on vaccines that could cure the virus, but those cures need to undergo clinical and regulatory testing. Now, a recent report has come out from Australia about a cure being in development using already approved drugs. According to Australian Royal Brisbane and Women's Hospital Infectious Diseases Physician Professor, David Paterson, who is currently testing two potential drugs in the lab.
"One is actually an anti-HIV drug, and one is an anti-malaria. Drugs which have been superseded by newer advances in those fields but which actually have activity against coronavirus. So, luckily we know that these drugs are already safe because they are approved for use in Australia, and used on millions of people worldwide." Paterson continues and says that we are way past doing "test cubes or guinea pigs", and that "we are almost ready, and should be ready within the next 10 days to offer this to every patient that comes into large hospitals across Australia."
Paterson explains that he doesn't know if this is going to be the magic cure that the whole world is after, but it definitely has potential and will certainly give people the best shot at surviving the virus. Unfortunately, as Paterson explains, nothing in medicine is 100%, so its extremely hard to give people guarantees. A local news outlet, 7News, explains that the researchers are looking for funding to move this research along as fast as possible and that if the funding is received, this testing can move along to human trials.
It has also been found that these medications can aggravate coronavirus cases, more on that can be found here.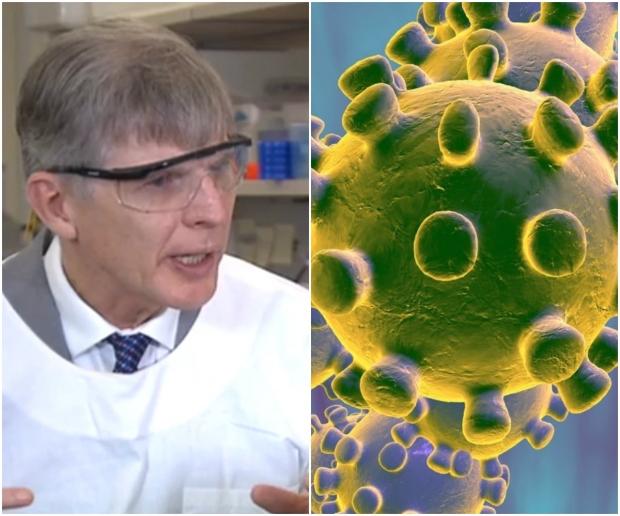 Related Tags