During the Taipei Game Show here in Taiwan today we spotted a black Xbox 360 console. It's been talked about for the past week or so about only being available in Australia but we're unsure how much truth there would be in that if its being shown at a game show in Taipei.
Take a look, if this is the rumored black Xbox 360 that's been talked about you may be somewhat disappointed as there was no HDMI port to be found or any extended storage capacity from the HDD.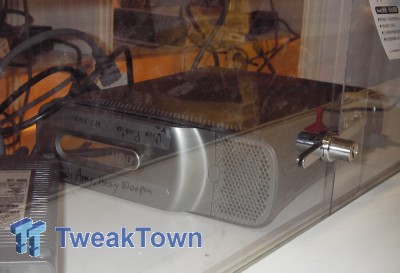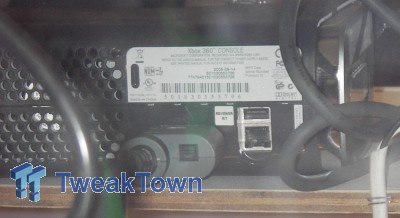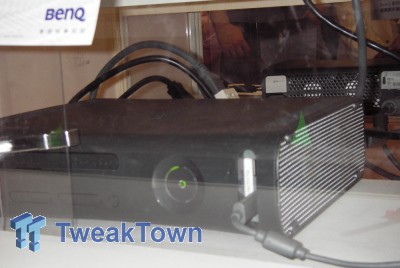 Unfortunately we couldn't talk to anyone during the show as there was nobody there but at least you know the rumored black version is indeed alive and real!