A new render of Sony's next-gen PlayStation 5 has surfaced on the ResetEra forums, with forum user 'CrimsonNocturne' making up these bad boys: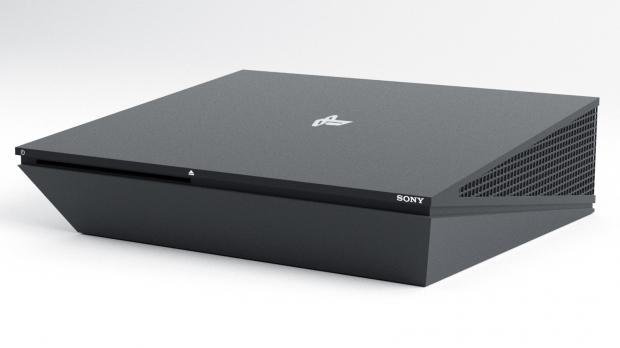 As you can see, this particular render is a big departure from the slick V-shaped PlayStation 5 and the gorgeous renders that the fine folks at LetsGoDigital have been pumping out. This new render looks much more PS4/PS4 Pro like.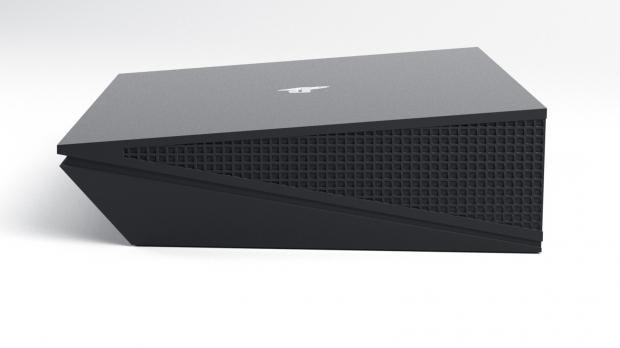 Lots of ventilation on the sides, which will keep the semi-custom AMD chips nice and cool.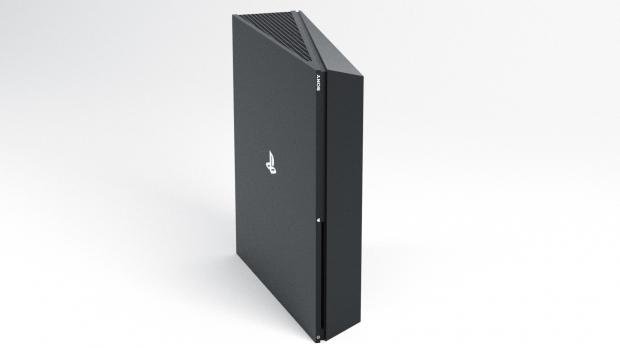 Even standing up, this particular PlayStation 5 render looks great -- versus the square PC-like box that Microsoft unveiled as the design of the Xbox Series X console at the Game Awards 2019 just a few days ago.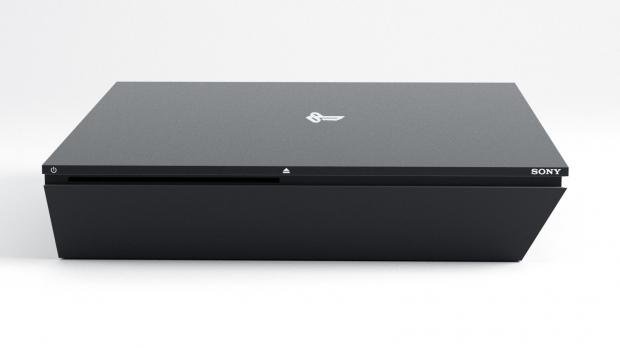 I'm digging the style of this PS5 render from the front -- for some reason, it just looks nice and plain and I Love that. I could see some gorgeous blue LED light strip making the console really pop, too.
What are your thoughts on this render of the PlayStation 5? Do you like this one? The previous V-shaped design? Or Microsoft's official design on the Xbox Series X that was just unveiled?