Rick and Morty Season 4 Episode 4 HD wallpaper screenshots
Here's a bunch of HD screenshots of Rick and Morty Season 4 Episode 4 'Claw and Hoarder: Special Ricktim's Morty'

Published Tue, Dec 10 2019 12:33 AM CST
|
Updated Tue, Nov 3 2020 11:46 AM CST
The fourth episode of season four of Rick and Morty just aired and to celebrate the return of the crazy show we have some screenshots to look at.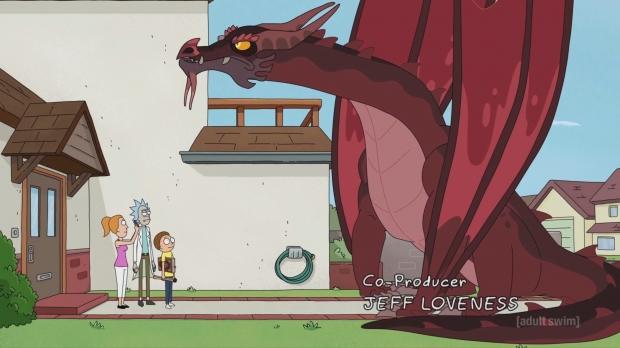 Now, before I jump into the events of the fourth episode, please beware that these images are spoilers for anyone who hasn't seen the full episode yet. View at your own risk. Before the episode dropped, Adult Swim were teasing fans with the release of the beginning of the episode (found here), and also a hint that episode four would feature Morty somehow getting a dragon.
In the screenshots provided in the entirety of this article we can see some of the most important/funniest parts of the episode. First off, Rick actually gets Morty a dragon to keep. Next, Rick denounces that dragons are cool in anyway and then proceeds to get absolutely smashed drunk with it. Rick then soul bonds to Morty's dragon, right in front of Morty. Jerry's randomly talking cat makes it to Florida, gets aboard a yacht and then gets a rude awakening.
All of the dragons soul bond together to make one big dragon. Lastly, Rick almost kills himself because of what he saw in the thoughts of the talking cats mind.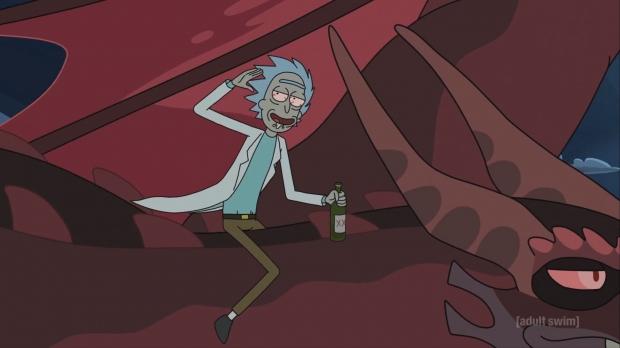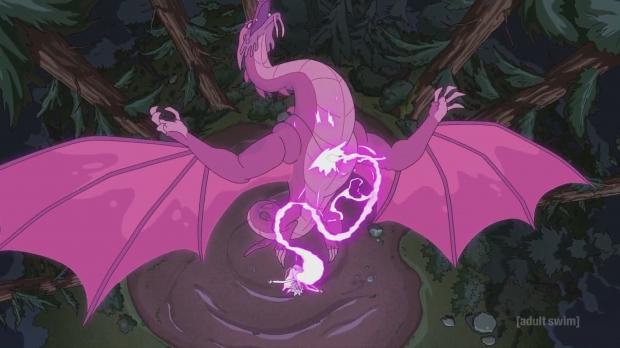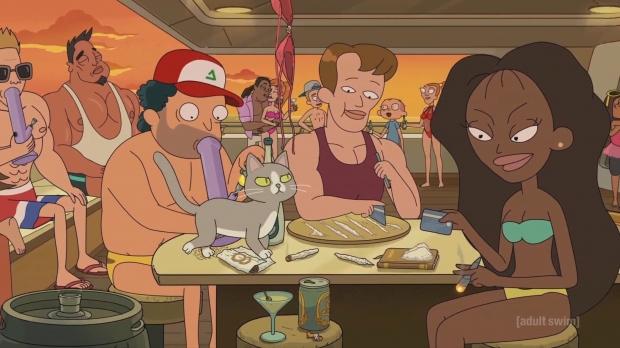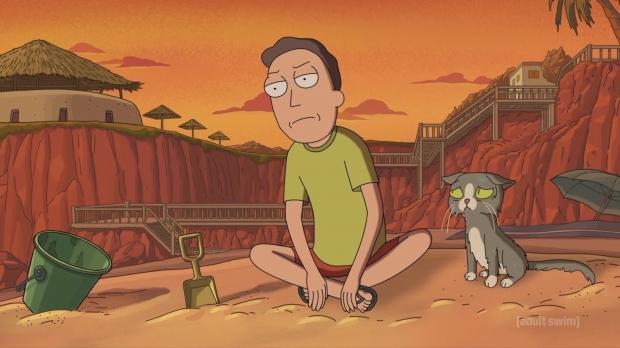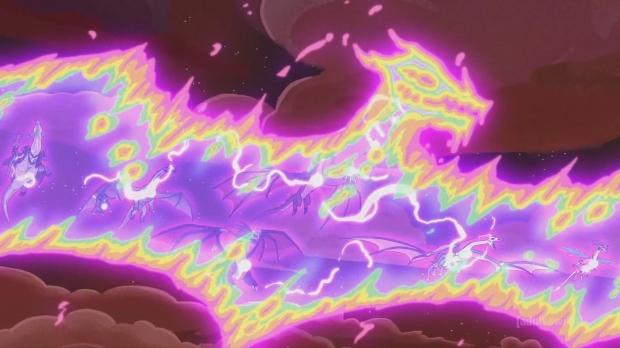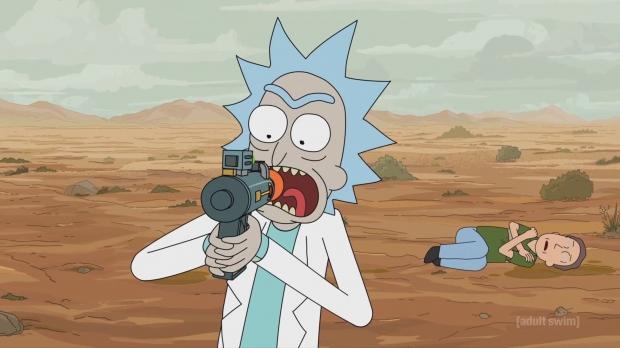 Related Tags