Hyundai makes $52 billion invesment into flying cars, electric cars
Hyundai Motor goes all-in for future cars: $52 billion investment into FLYING CARS, electric vehicles.

Published Wed, Dec 4 2019 8:29 PM CST
|
Updated Tue, Nov 3 2020 11:46 AM CST
Hyundai Motor just announced it is making a truly gigantic investment into the future of transportation, with a $52 billion investment into flying cars, self-driving cars, and electric cars.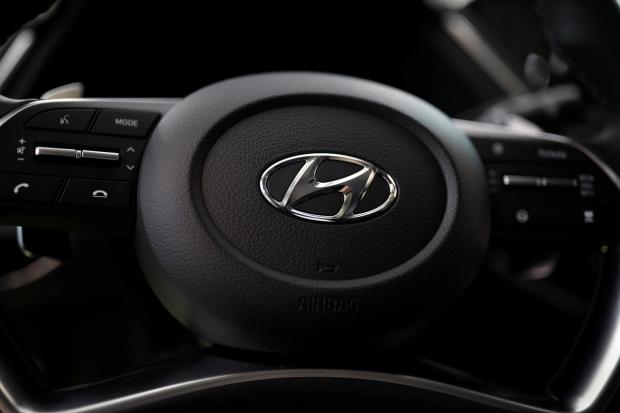 The investment is a push to see Hyundai Motor, which owns both Hyundai and Kia, to become a "frontrunner in the future mobility industry". The company said it wants to evolve from being just an "automaker" to a "smart mobility solution provider" by 2025.
Hyundai Motor will use the $52 billion investment into flying cars, which will fly into our lives in the form of something Hyundai calls personal air vehicles, robotics, and last-mile mobility. But there will be significant resources pumped into the R&D of electric vehicles to compete against other automakers, and especially industry-leaders and trendsetters in Tesla Motors.
The South Korean giant is etching out plans to have a self-driving platform debut in 2022, with mass production of these cars in 2024. Hyundai is aiming to have each of the cars it makes offer Level 2 or Level 3 self-driving abilities by 2025, which is not far away at all.
Related Tags