Star Wars-themed Instant Pots: Darth Vader, R2-D2, BB-8 options
Custom recipes include: Darth Vader's Beef Stew, BB-8 Shrimp Pasta, Dark Side Deviled Eggs, R2-D2 Rotisserie Herb Chicken, Chewie's Chili.

Published Tue, Nov 26 2019 7:50 PM CST
|
Updated Tue, Nov 3 2020 11:46 AM CST
Sure, there are plenty of tech-focused Black Friday sales but what about a new Star Wars-themed Instant Pot pressure cooker? You can buy the new Star Wars themed Instant Pot directly from Williams Sonoma here.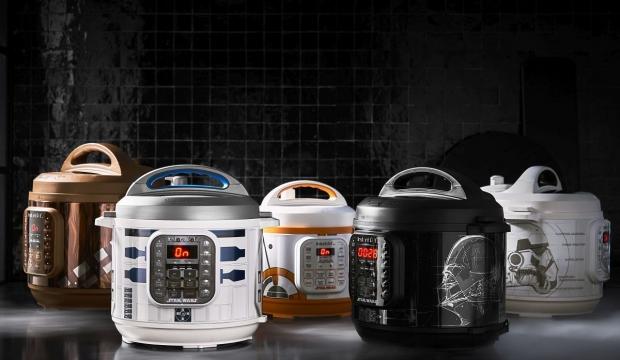 Williams Sonoma teamed with Instant Pot for the exclusive Star Wars collection, with 5 designs ranging from $80-$120 in price. There are different sized Instant Pots on offer, as well as multiple designs depending on the character you love from Star Wars the most.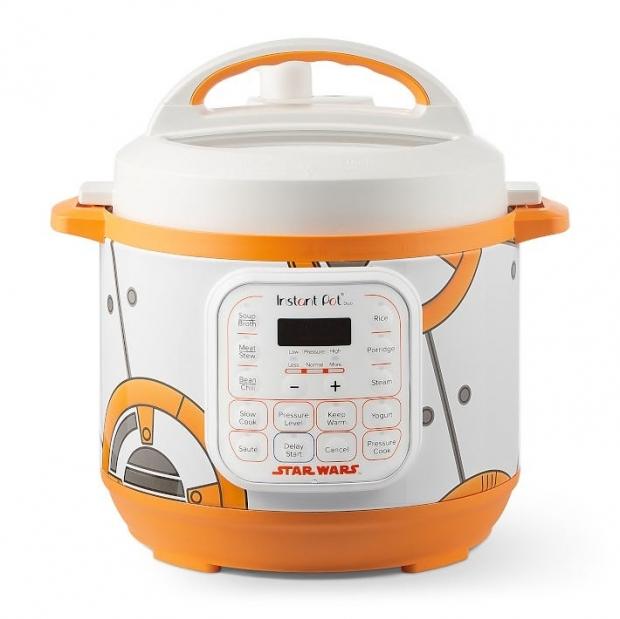 The new BB-8 Instant Pot Duo Mini is a 3-quart pressure cooker with the BB-8's signature orange/grey/white theme, it has 11 built-in food programs that include slow cooking, soup/broth, and a warmer. The BB-8 Instant Pot Duo Mini costs $80.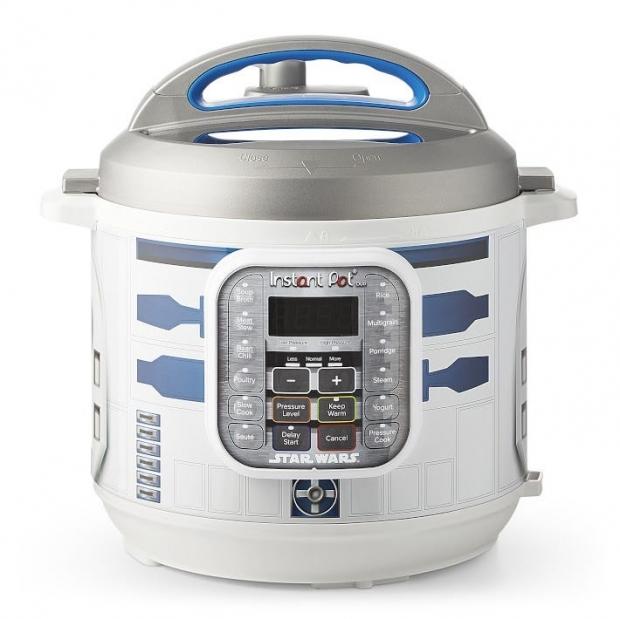 For $100 you can get the Instant Pot Duo R2-D2 which is a 6-quart cooker, has the same functions as the 3-quart model but bumps it up to 13 built-in programs that add multigrain and poultry options. It features the classic R2-D2 style of blue/silver/white and resembles the rough shape of R2-D2, too.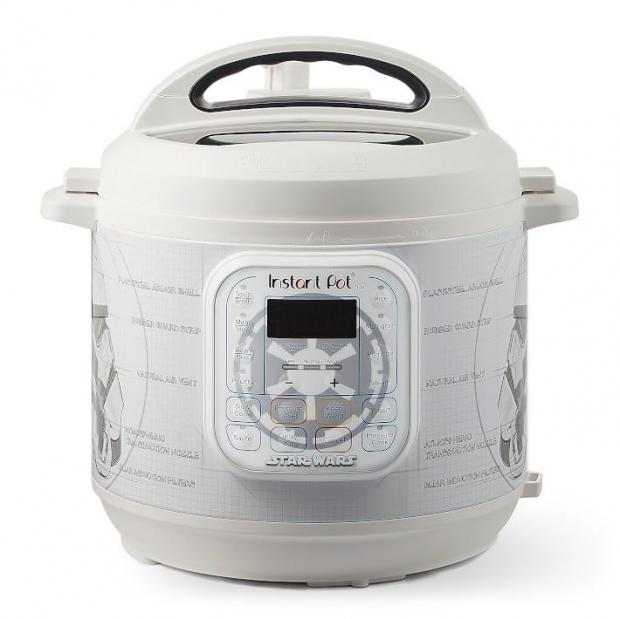 There are two other 6-quart models that are identical to the feature set of the R2-D2 model with a Stormtrooper-inspired Instant Pot, with the white/grey style and Stormtrooper helmet graphics on the sides.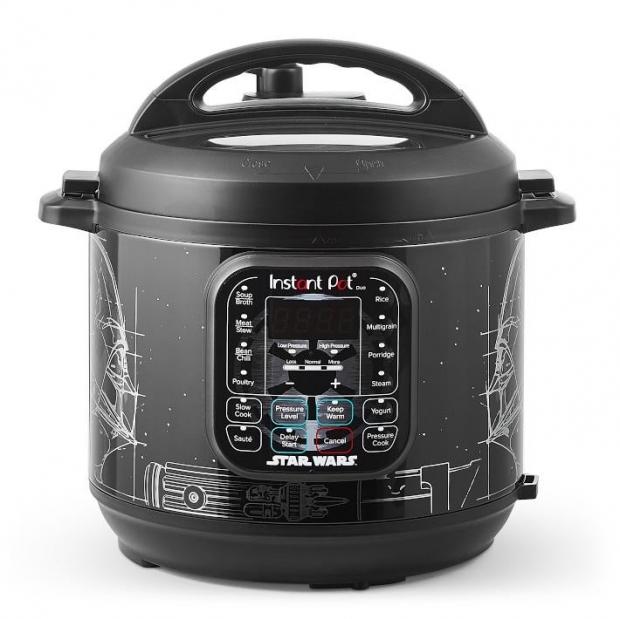 The final $100 model is another 6-quart cooker but for the Dark Side, featuring Darth Vader as the influence in design. On the side of this model you have some slick gloss/matte black goodness and a profile-look of his mask.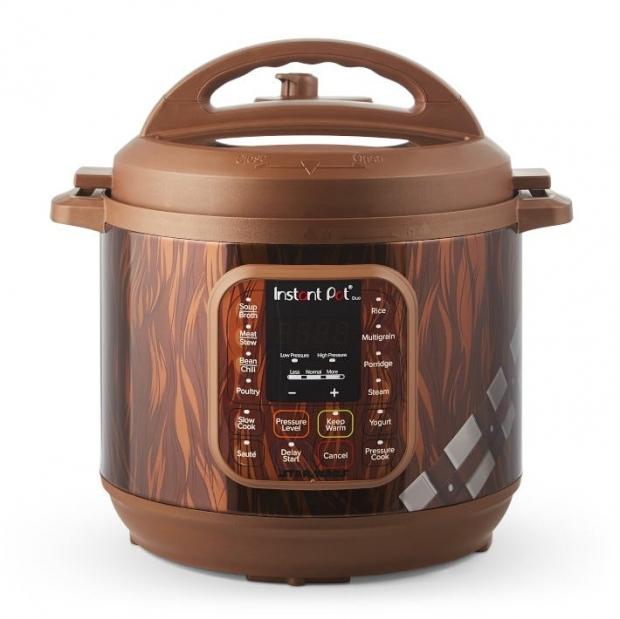 But it's Chewie that gets the big, bad $120 model in the 8-quart Instant Pot Chewbacca model. It has the same 13 built-in programs, but ups the ante with the amount of people you can cook for, but damn look at that design. It definitely looks awesome, and I'm sure even better in person.
You can buy the new Star Wars themed Instant Pot directly from Williams Sonoma here.
Related Tags