The rumors on Sony's next-gen PlayStation 5 console are flying thick and fast, and while there are questions around what exact type of storage the PS5 will have -- we know it'll be super-fast, but at what capacity? 1TB? 2TB? We know from the latest rumors that the PlayStation 5 will reportedly sell for $499 and launch on November 20, 2020.
PlayStation 5 leaker PSErebus tweeted a couiple of days ago that the next-gen PlayStation 5 will ship with 2TB of storage for $499, which is a big deal. I would've thought the regular PS5 with 1TB of storage would've sold for $499, while a larger capacity PS5 with 2TB of super-fast SSD storage would've sold for a higher cost like $599.
We know from PlayStation architect Mark Cerny that the ultra-high-speed SSD inside of the PlayStation 5 is the "key" to the next-gen console. Cerny said in an interview with the Official PlayStation Magazine earlier this year: "An ultra-high-speed SSD is the key to our next generation. Our vision is to make loading screens a thing of the past, enabling creators to build new and unique gameplay experiences".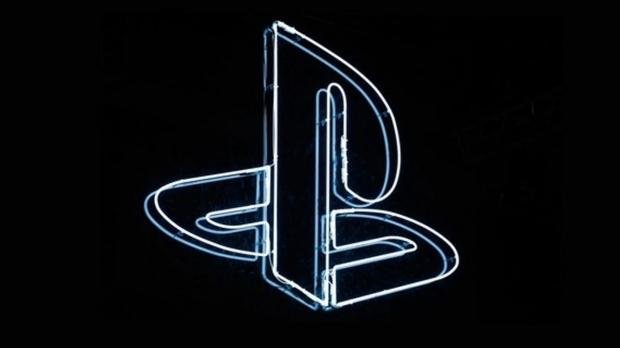 He added: "The raw read speed is important, but so are the details of the I/O [input-output] mechanisms and the software stack that we put on top of them. I got a PlayStation 4 Pro and then I put in a SSD that cost as much as the PlayStation 4 Pro-it might be one-third faster".
Now, a PCIe 4.0-based 2TB NVMe SSD costs $250 right now on its own -- which is half the cost of the PlayStation 5 if it does indeed come in at $499. But, Sony could have struck a deal with SSD makers for the PlayStation 5 consoles where that cost is much lower (say $50-$100 per SSD) when 25 million, 50 million, 100 million+ are purchased over a certain amount of years.
Sony has sold over 100 million PlayStation 4 consoles so they have an established history of selling large volumes of consoles, negotiating a deal to get them cheaper makes sense. The same goes for the semi-custom design from AMD using the Zen 2 CPU architecture and Navi GPU architecture -- you can't just add the price of a Radeon RX 5700 XT and Ryzen 7 3700X and expect that to be the cost of the PS5 -- deals are made for X units, and Sony would be promising and delivering on that.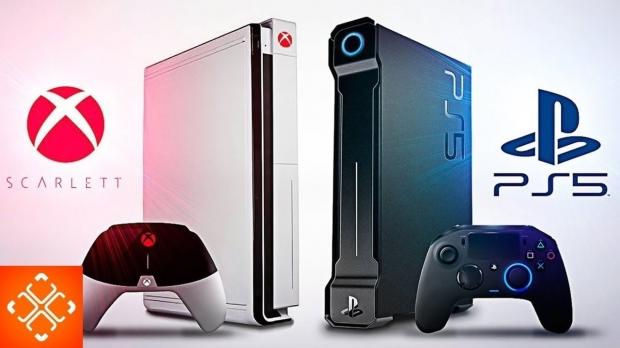 Speaking of next-gen consoles, Microsoft is expecting to kick the PlayStation 5's next-gen ass with its Xbox Scarlett console. Microsoft should have near identical specs inside of its new Project Scarlett console, too.