CD Projekt RED has 193,750 square feet of office space to make games
CD Projekt RED now owns almost 200,000 square feet of space for its game development offices.

Published Sat, Nov 23 2019 8:16 PM CST
|
Updated Tue, Nov 3 2020 11:46 AM CST
CD Projekt RED formally buys its HQ office space, cementing a huge workspace to develop Cyberpunk 2077 and future games.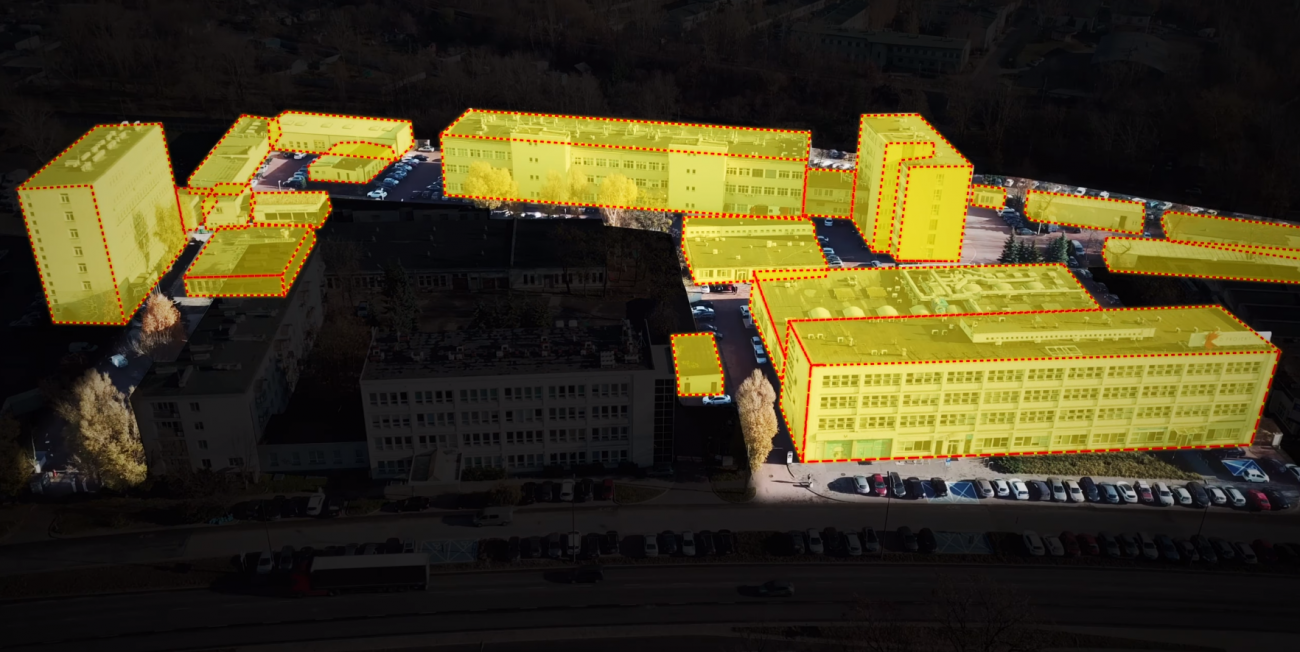 In its recent Q3'19 earnings report, CD Projekt RED confirms it now owns a huge 193,750 square feet of usable area for its workers to develop new games. The huge office space is comprised of two major complexes: One at Jagiellonska 74, where CDPR's HQ has sat for the last 20 years, and the other in the nearby complex at Jagiellonska 76 in Warsaw, Poland.
"For over 20 years now CD PROJEKT has been conducting its business from offices located in the buildings on Jagiellonska 74," said Adam Kicinski, CEO of CD PROJEKT. "This is where we've brought amazing worlds and adventures to life, and invested in infrastructure allowing us to create great games. This is where we've put down our roots as a company and where we want to continue to grow moving forward. But we want to do that on our terms - by making it the company's true HQ, one that we can freely shape to our needs and vision as its owners."
"This investment secures our further growth and enables us to shape our surroundings in accordance with our vision and needs," said CD Projekt RED CFO Piotr Nielubowicz.
As CD Projekt RED expands for new future games, including the upcoming multiplayer Cyberpunk 2077 project and it's unannounced AAA RPG due out by 2021, the team definitely needs as much room as it can get.
Related Tags