Halo Reach PC's uncapped frame rates will be unstable at launch
Halo: Reach won't be locked to 60FPS at launch, but anything past 60 will be unstable.

Published Fri, Nov 22 2019 8:50 PM CST
|
Updated Tue, Nov 3 2020 11:46 AM CST
Today 343 Industries confirms that Halo: Reach on PC will have an uncapped variable FPS mode at launch, but it's experimental and it may cause other in-game issues.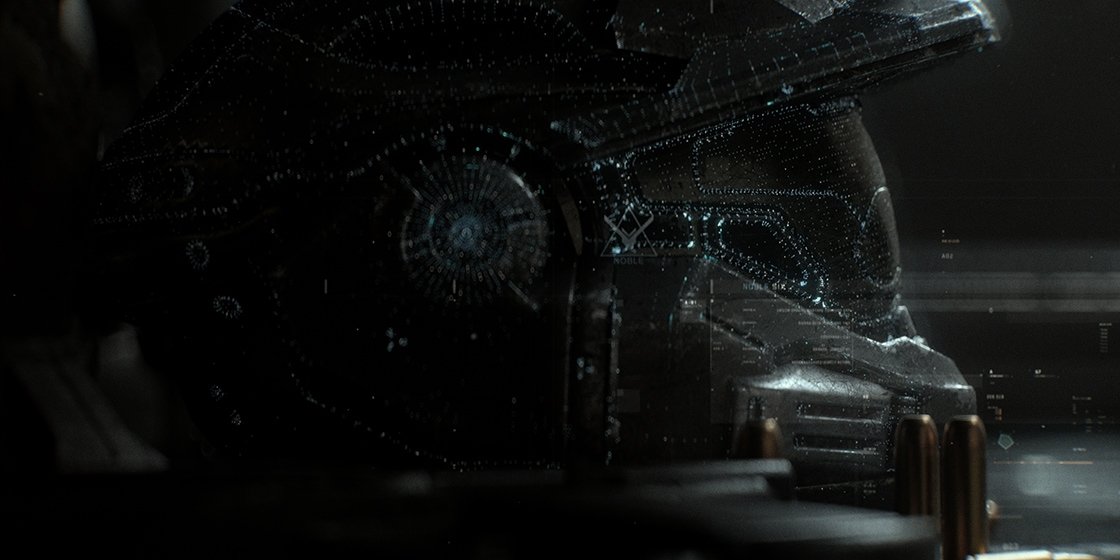 Halo: Reach will launch on PC on December 3 with a few issues, and the game won't be 100% bug free. These potential issues include the uncapped frame rate option. The studio says Reach can break the original 60FPS hardcap, but it could lead to massive mouse-aiming delay, crashing, and overall instability.
So for now you'll want to just play at 60FPS. Luckily Reach's PC specs aren't demanding at all: You can play Reach at 4K 60FPS with an Intel Core i5-3450 and an NVIDIA GeForce GTX 770.
"In the last PC flight, we were able to further test our experimental implementation of variable frame rate (VFR) and the feature does not meet our quality expectations.

"We always knew and stated that some of these features would be a bit dicey given that the underlying games are old (9 years in this case) and were designed to run at 30FPS on a fixed platform (Xbox 360). The way VFR was built for Halo: Reach on PC created a variety of negative side effects and issues ranging from increased mouse input delay (which is the opposite of what should happen) to instability. The team has been hard at work on fundamental improvements which are showing very promising results in Ring 1/2 flighting.

"We know this is a very important feature for the community, and with some recent refinements, VFR will be included at launch. Based on the recent improvements receiving positive feedback, we wanted players to have the option to use the experimental VFR option on Day 1. We look forward to your feedback and will continue to monitor this closely post-launch."
An example of Halo: Reach's latency issues on PC.
Here's a condensed status report of the current issues and where 343i stands with them:
Mouse input - "Many improvements have already been implemented"
Controller auto-aim - Will be included, won't be changed at launch
Uncapped FPS - Variable frame rates (frame rates past 60FPS) are supported, but the option will be experimental and unstable at launch
Audio issues - Work is underway, but these issues may be present at launch
Latency issues - 343i plans to fix as much as they can before launch, but some latency may be in
Server selection - "We will continue to listen to and explore options to improve multiplayer"
Push-to-talk - Locked to V key, will be included at launch
V-Sync - Fixed, more info coming before Dec. 3
Halo: Reach will be out December 3, 2019 on PC, and will cost $10 on Steam and the Windows Store. You can also pre-order The Master Chief Collection for $40 and get Halo: Reach that way too.
Related Tags