AT&T's new 5G will be the same as its fake 5G E at launch
AT&T's much anticipated 5G may be less than users are hoping for, as it is reported to be similar to the LTE Advanced or 5G E at launch.

Published Fri, Nov 22 2019 10:26 PM CST
|
Updated Tue, Nov 3 2020 11:46 AM CST
For those of you excited for the newest high-speed 5G technology, you may be waiting a bit longer. AT&T, which is scheduled to roll out its new 5G service on the 850MHz spectrum, looks to be nothing more than the new band with expected performance similar to the companies' much-despised "Fake 5G" offering of "LTE Advanced" or "5G E".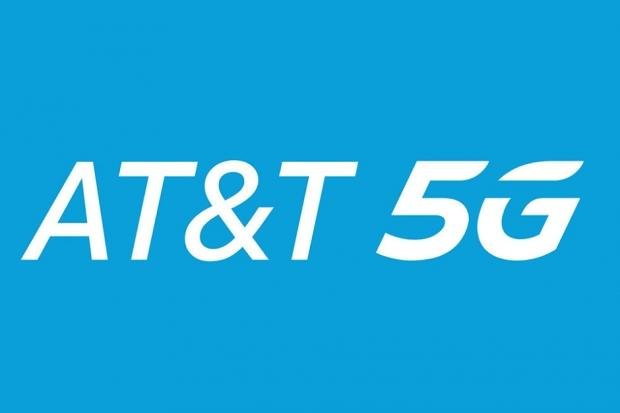 Users in late 2018 and early 2019 were understandably underwhelmed and upset when they saw a 5G E icon pop up on their AT&T smartphone. They were initially thrilled at the possibility of new insane speeds, only to be met by performance in many cases well under their average 4G LTE speeds.
AT&T has made some very bold claims in regards to 5G service and their capabilities and roadmap, the timeline they provide is for test markets of 5G to be live in late 2018 with devices in hand the same year. We can only assume this was the 5G E service they are referencing, but the fact that the move to actual 5G may be as underwhelming as the 5G E service is not a good sign. We can only hope that this is a mere stepping stone to the actual true 5G, which will come to pass on the 700MHz band sometime soon.
Now, once AT&T gets up to a real 5G network, I wonder how users will handle speeds that will exhaust their data cap in less than a day if they are not careful?
Related Tags