We already knew Saints Row V was in development, but now Deep Silver confirms the game will be shown off in 2020.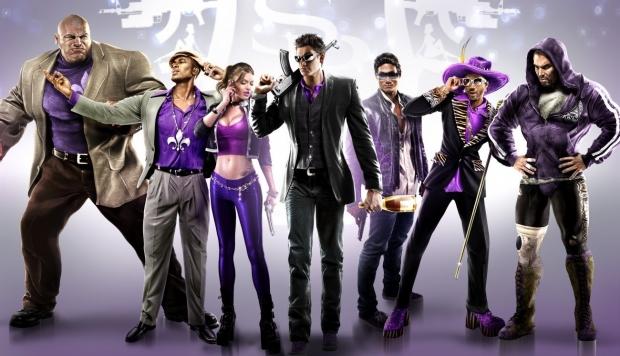 In a recent interview with GamesIndustry.biz, Koch Media boss Klemens Kundratitz confirmed Saints Row V will be unveiled in 2020, possibly at E3 2020.
"Saints Row is very close to our hearts, and we'll talk about it next year. For the time being, we just wanted to get the word out that it's coming and it's going to be great."
This of course plants Saints Row V firmly in next-gen territory, so expect to see the sequel tap the power of the PlayStation 5 and Project Scarlett systems. As for a release, nothing's been confirmed so far, but THQ Nordic expects to release two big AAA games by March 31, 2021. We originally predicted Saints Row V would be one of those games.
Volition has been working on Saints Row V for a while now.
As far back as 2018, THQ Nordic (now called The Embracer Group) said Volition was working on a top-secret project, and it's possible Volition has been making Saints Row V since Agents of Mayhem shipped in 2017.
Other projects from THQ Nordic include a new Metro game written by Dmitry Glukhovsky, and Dead Island 2, which could likewise be one of the major new AAA games for release by March 31, 2021.