NASA study: low-gravity can cause reverse blood flow and even clotting
A new NASA study has revealed some potential dangers of space travel for astronauts.
Published Nov 20, 2019 2:36 AM CST
|
Updated Tue, Nov 3 2020 11:46 AM CST
1 minute & 19 seconds read time
Since humans could see there were other planets nearby, we have always wanted to pursue these distant worlds, but what are the risks of traveling there?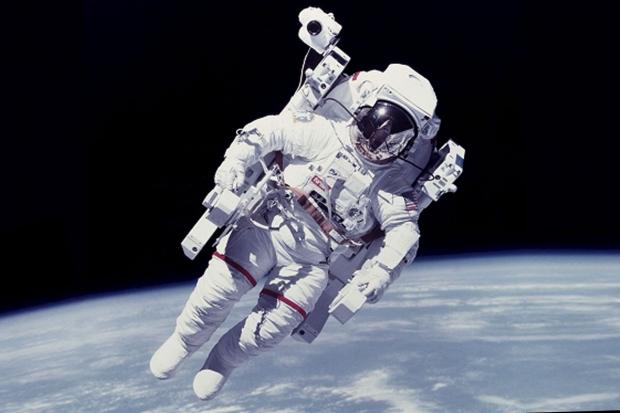 NASA has recently conducted a new study on astronauts that spent some time on the International Space Station (ISS) and returned back to Earth. The study showed evidence of the human being affected by low-gravity, and more specifically, in the astronaut's upper body. The study looked at eleven astronauts, nine men and two women who spent an average of six months aboard the ISS.
NASA used ultrasounds on the astronauts and found that by the 50th day aboard the floating lab that seven of the eleven astronauts had a lack of blood flowing through their internal jugular vein. The study also found that the blood sometimes even went in reverse. For those that don't know what the internal jugular vein is, it's a vital vein located on the side of your neck that collects blood from the brain and face. NASA also found that one of the astronauts developed clotting in the vein while still in flight back to Earth.
These findings have raised big concerns with astronauts having long space travel. Michael Stenger, the study's senior author, also a manager of the Cardiovascular and Vision Laboratory at NASA's Johnson Space Center in Houston, said to NBC "We did not expect to see stasis and reverse flow. That is very abnormal. On Earth, you would immediately suspect a massive blockage or a tumor or something like that."
He continued and said that this is due to a lack of gravity, "This is why some astronauts get puffy faces, because there's no gravity to pull down those fluids circulating in the upper body. You'll sometimes also see veins popping out in the neck, or in the head - which you can see with bald astronauts, in particular."
Related Tags