One of the main problems with self-driving cars is that artificial intelligence inside the vehicle assumes all humans drive and act in the same way. This just simply isn't the case.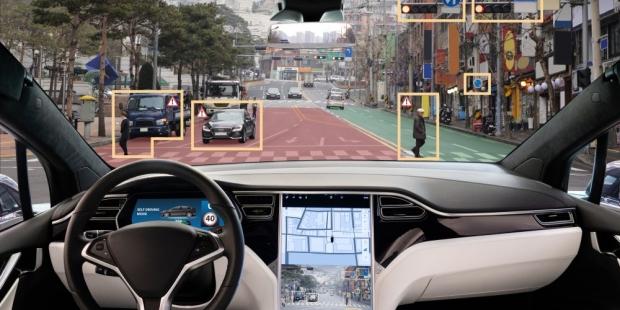 Luckily, researchers from MIT's Computer Science and Artificial Intelligence Laboratory (CSAIL) have taken that issue and begun examining it for potential solutions. Through their examination of this issue, they began predicting the behavior of other drivers on the road using social psychology techniques. They then fed these techniques to the artificial intelligence to help classify drivers into two basic categories "collaborative or competitive".
Through these classification techniques, the system was able to predict drivers' movements better when it came to lane mergers, faster turning, and more. The paper says that after these techniques were implemented, the artificial intelligence's accuracy increased by 25%. Wilko Schwarting, the lead author on the new paper, said, "Working with and around humans means figuring out their intentions to better understand their behavior. People's tendencies to be collaborative or competitive often spills over into how they behave as drivers."
He continued, and said "In this paper we sought to understand if this was something we could actually quantify."
This is quite promising research, but before it's taken to the roads in real-life, the team will need to expand the sample size of their experiments and test other key factors such as pedestrians, cyclists, and other potential road hazards.