AMD second-gen Navi: CES 2020, GDDR6/HBM2, hardware ray tracing
AMD's second-gen RDNA cards: optimized 7nm+ node, hardware ray tracing, GDDR6/HBM2 options.

Published Sun, Nov 17 2019 2:42 PM CST
|
Updated Tue, Nov 3 2020 11:46 AM CST
AMD is expected to unleash their second-gen Navi GPU at CES 2020 according to the latest reports, with a preview at CES of the second-gen RDNA-based Radeon RX 6700 family -- at least that's what I'll call it for now.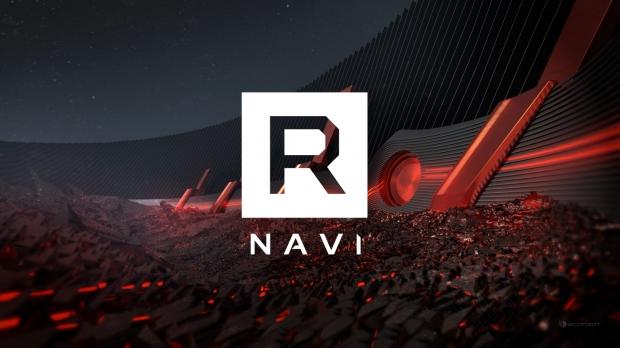 The new second-gen RDNA 2 architecture is expected to use an optimized 7nm+ process node, offer up enthusiast-grade graphics cards (YES!), hardware-level ray tracing support, both GDDR6 and HBM2 options, and even more power efficiency over the first-gen Navi products.
The note about AMD using HBM2 is interesting, which could be useful for the enthusiast-grade RDNA 2 cards that would not just compete with NVIDIA's current flagship GeForce RTX 2080 Ti but also whatever NVIDIA is cooking up for 2020 in their new Ampere-based GeForce RTX 3000 series cards that should see the RTX 3070, RTX 3080, and RTX 3080 Ti released at Computex/E3 2020.
Related Tags