Tesla will build its new Gigafactory in Germany rather than the UK, with Tesla and SpaceX CEO and founder Elon Musk saying that the on-going battle of Brexit in the UK was the deciding force for Germany being the location of Gigafactory 4.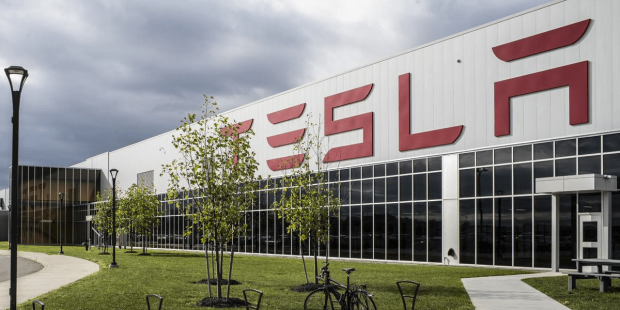 Musk spoke with an English car enthusiast publication about the matter, telling Auto Express that Brexit is the reason he and his executive team decided to not build Gigafactory 4 in the UK. Musk explained: "Brexit's [uncertain future] made it too risky to put a Gigafactory in the UK".
He added that Tesla will be building a new research and development center in Europe, meaning that both Gigafactory 4 and the new R&D center will not be built in the UK because of Brexit. This means the UK misses out on billions of dollars, and the creation of thousands of high-skilled jobs with the Gigafactory 4 and R&D center being built in Germany instead.
Tesla recently began production on Gigafactory 3 over in Shanghai, China -- breaking ground in August 2019 and already has electric vehicles coming off of the assembly lines. The company also received its manufacturing license to start production at Gigafactory 3, meaning that full production is ready. The cars right now, have been produced in a trial capacity, with body to paint to general assembly all A-OK at Gigafactory 3 in Shanghai.
Tesla said during its recent earnings call in October 2019: "We are already producing full vehicles on a trial basis, from body, to paint and to general assembly, at Gigafactory Shanghai. We have cleared initial milestones toward our manufacturing license and are working toward finalizing the license and meeting other governmental requirements before we begin ramping production and delivery of vehicles from Shanghai".
Tesla is moving at breakneck speeds, with Gigafactory 3 nearly fully operational and now Gigafactory 4 is hot on its heels over in Germany.