Sonic Mania's lead animator is who we thank for Sonic's Movie redesign
The lead designer of Sonic Mania was a major influence in the redesign in Sonic The Hedgehog.

Published Wed, Nov 13 2019 4:04 AM CST
|
Updated Tue, Nov 3 2020 11:46 AM CST
Remember back in May when the first trailer for the Sonic The Hedgehog Movie dropped and basically the entire internet threw-up at once? Well, now the entire internet is praising the redesign efforts, but who do we have to thank?
After the backlash of the original Sonic The Hedgehog Movie trailer, Paramount decided to go ahead and suspend the release of the movie and take Sonic back to the labs for a redesign. Over the course of months of hard-work model reconfiguration, Sonic was redesigned back to his normal self, which you can see in the trailer here.
But who was the main influence behind the redesign? Tyon Hesse, the lead animator on the Sonic Mania video game and the director behind Sonic Mania Adventures, took to Twitter to announce that he was the lead role in the redesign for the movie. Yes, that's right, a video game designer saved the Sonic The Hedgehog Movie from flopping hugely in the box office. I think I can say on behalf of the internet, thank you, Mr. Hesse, you and your team, truly turned it around.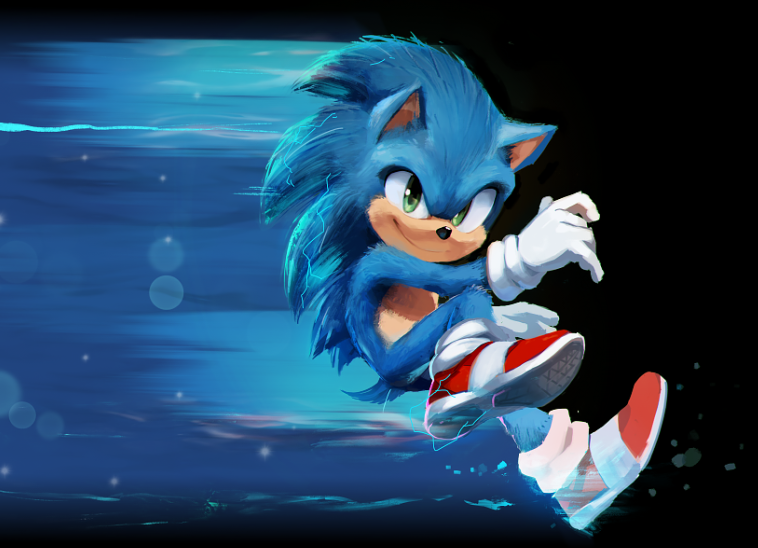 Related Tags