Qualcomm Snapdragon 865: 20% faster than Snapdragon 855
Qualcomm will dominate 2020 with its flagship Snapdragon 865.

Published Mon, Nov 11 2019 10:30 PM CST
|
Updated Tue, Nov 3 2020 11:46 AM CST
Qualcomm will unveil its next-gen Snapdragon 865 (and I'm sure much more) at its annual Snapdragon Tech Summit in Maui, Hawaii in just a few weeks -- but ahead of the event, we have some details of the new Snapdragon 865 to share.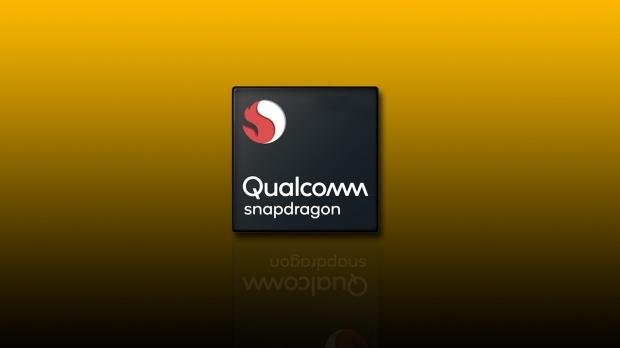 New rumors suggest that Qualcomm's new Snapdragon 865 will have quite a few upgrades, one of which will be the upgraded GPU in the new Adreno 650. Qualcomm's current, and already fast Snapdragon 855 and Snapdragon 855+ feature Adreno 640 GPUs, but the new Adreno 650 will have a GPU clock of 587MHz -- providing 17-20% more performance over the Snapdragon 855-powered Adreno 640.
Remember that's versus the Snapdragon 855 and not the tweaked Snapdragon 855+ that powers the ASUS ROG Phone II, so we should expect maybe 10-15% faster than the Snapdragon 855+ with Qualcomm's new Snapdragon 865.
We are being told to expect around 20% more CPU performance from the Snapdragon 865, with the same 8 cores on offer. These will be split into the following:
One unnamed Kryo Gold core running at 2.84GHz (based on the Cortex-A77)

3 x unnamed Kryo Gold cores running at 2.42GHz (based on the Cortex-A77)

4 x unnamed Kryo Silver cores running at 1.80GHz (based on the Cortex-A55)
Qualcomm is the leader in 5G technology, so expect there to be a 5G-capable chip that will be unveiled at the Snapdragon Tech Summit in early-December. As for what else to expect, we should see better battery life, higher camera sensor support (beyond 108MP), faster and more power efficient LPDDR5 memory, and more.
Related Tags