Final Fantasy VII: Remake's summons can't be used in every battle
Summons can only be used in boss battles against tougher enemies, Square Enix confirms.

Published Mon, Nov 11 2019 12:36 PM CST
|
Updated Tue, Nov 3 2020 11:46 AM CST
Final Fantasy VII Remake's summon system is quite limited, and can only be used against bigger bosses and enemies.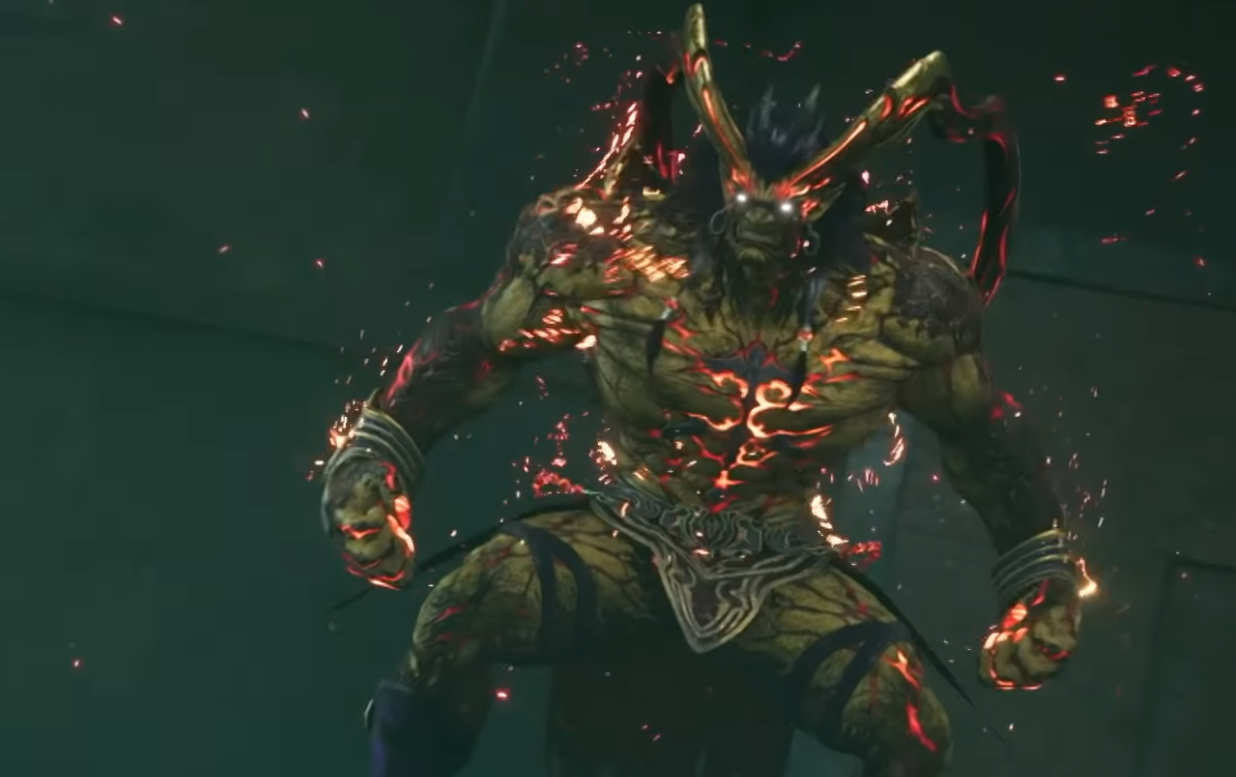 The new summoning system for FF7 Remake is pretty intense. Instead of performing one single attack like in the original 1997 RPG, summons in the Remake will stay on the battlefield for a set period of time and dish out serious carnage. This compliments the new real-time action-based combat system quite well. But this power can only be used during challenge fights and summons won't show up willy-nilly.
In a recent quick interview with Square Enix, game producer Yoshinori Kitase confirms FF7R's summons are quite limited. "Players equip summoning materia, and that materia resonates when fighting bosses, or certain powerful enemies, when certain conditions are met," Kitase said.
"Summons give you a chance to perform some extremely powerful attacks, and fight with a potent ally when taking on tough bosses."
This makes sense given how powerful summons are in the game. At Tokyo Game Show 2019, the publisher showed Ifrit during the big Alps boss battle in the sewers. Predictably enough, Ifrit absolutely decimated with some brutish fire attacks and basic combos.
Summons will be little treats during boss battles rather than something you can do whenever you want. Instead of a spell that can be cast at any time, FF7R's summons are quite conditional to keep the combat interesting and tough.
The first chapter of Final Fantasy VII: Remake launches on March 3, 2020 on PlayStation 4, and other platforms will come soon after.
Related Tags