Microsoft AI can diagnose cervical cancer and save many lives in India
SRL Diagnostics and Microsoft create an AI to diagnose cervical cancer patients faster.

Published Tue, Nov 12 2019 5:39 AM CST
|
Updated Tue, Nov 3 2020 11:46 AM CST
A team of researchers has managed to train artificial intelligence to spot cervical cancer in patients, saving doctors an uncountable amount of time.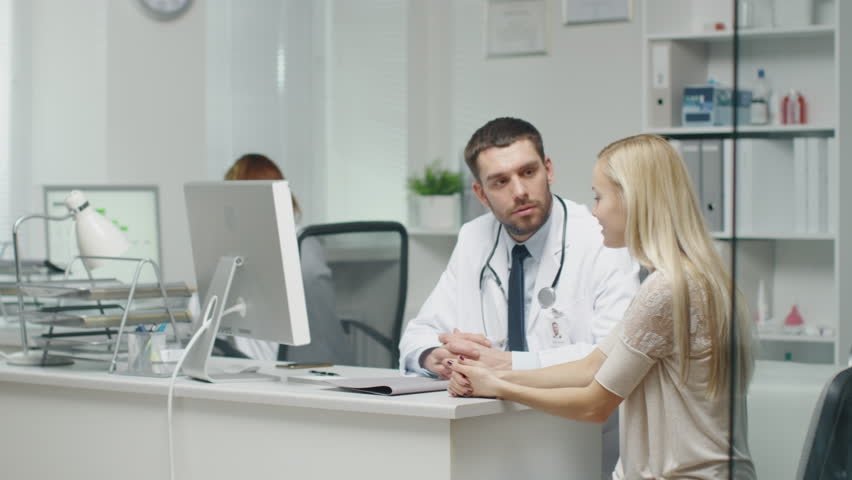 Microsoft and SRL Diagnostics have developed an AI tool that can assist doctors in detecting cervical cancer in patients. This was done by letting the AI process "thousands" of annotated cervical smear images as examples. Once this was completed, the AI was able to detect abnormalities within the images. This speeds up the diagnosing process for doctors who have an abundance of patients that need testing.
At the moment, the AI isn't live in the field as of yet, but it is ready for an "internal preview" at SRL. TechCrunch noted that in India roughly 67,000 women die due to cervical cancer each year. This number exceeds the number of doctors that can process pap smears. So imagine the time impact this AI would have on doctors, and how much they will be able to help more people that they just couldn't before, ultimately saving more lives in the long run.
Related Tags