Did Ubisoft tease a new Splinter Cell game?
Ubisoft wants to make a new Splinter Cell game. Could it be part of its big new 9-game slate of upcoming titles?
Published Nov 10, 2019 1:26 PM CST
|
Updated Tue, Nov 3 2020 11:46 AM CST
1 minute & 29 seconds read time
Ubisoft Spain just put up a mysterious Splinter Cell tweet...is it for a new game?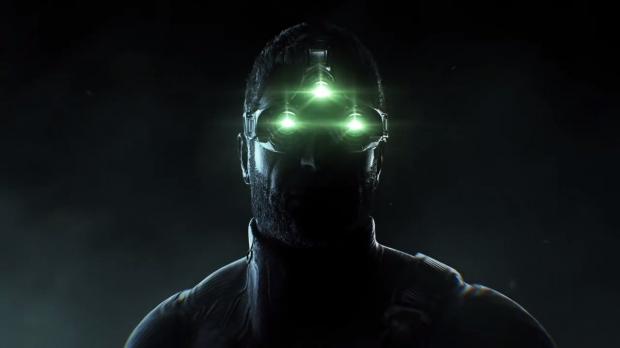 There's been rumblings about a new Splinter Cell for a while now. Back in May, Ubisoft creative director said a new Splinter Cell game was in dev. Nothing came of this, though, and Ubisoft didn't reveal a new game at E3 2019.
However, Ubisoft CEO Yves Guillemot made it clear the series was far from dead.
Now we have a new seemingly random tweet from Ubisoft Spain that shows Sam Fisher with the ominous tagline "You need to understand the darkness to face it..." It could be nothing but a throwback to a fan-favorite franchise. Or it could be a slight teaser for a new game.
There's evidence Ubisoft could be making a new Splinter Cell game. But it's probably not what we think. Guillemot said new Splinter Cell titles would be experimental and could even come on mobile devices rather than a big new mainline sequel. Even if a sequel does happen, it'll be a live game infused with online play and microtransactions. That's really the core of Ubisoft's business model these days.
Right now Ubisoft is working on a ton of new games. A new Splinter Cell could be one of them.
It expects to ship up to 9 AAA titles within in the next two years, and nearly all of these will be enhanced for next-gen PlayStation 5 and Project Scarlett systems. We could see a big new mainline Splinter Cell game optimized for next-gen systems.
Or we could see a mobile game.
Related Tags