Breakthrough battery design charges electric car in 10 min + 200 miles
This new battery design could change electric cars forever, if it doesn't explode of course.

Published Fri, Nov 1 2019 3:34 AM CDT
|
Updated Tue, Jun 16 2020 4:29 PM CDT
Battery technology has always been one of the main things that hold back technology advancement, but now a new breakthrough has happened from scientists out of Pennsylvania State University.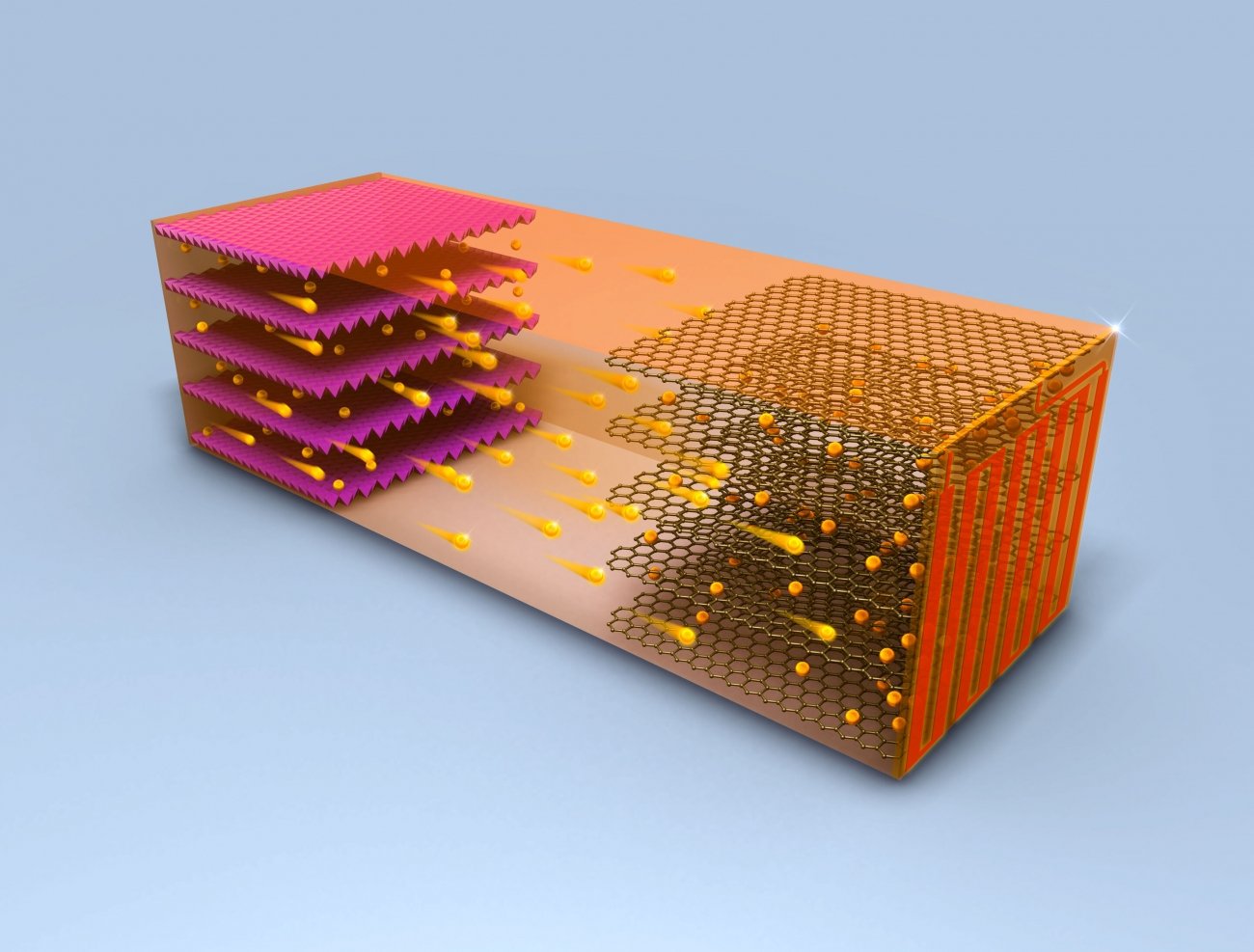 The scientists have claimed that they have developed a new battery design that is said to have the capabilities of being able to take in 400 kilowatts of energy. The scientists reported that it takes 10 minutes of charging to add 200 miles of driving range. It should be noted that current generation electric vehicles are definitely not capable of this amount of energy being pushed into the battery, as it risks the integrity of the battery and the lifetime of it. This
Scientists out of The Pennsylvania State University raised their test battery temperature to 60 degrees and then slowly lowered it while it was being used, this ensures that battery isn't going to be cooked by the amount of energy put into it. Senior author Chao-Yang Wang, a mechanical engineer touched on that, saying "limit the battery's exposure to the elevated charge temperature, thus generating a very long cycle life."
Rick Sachleben, a member of the American Chemical Society told AFP that it would unfortunately take 10 years to bring this kind of charging to market. This is because the designers would have to ensure that fast-charging battery is completely safe and stable and doesn't lead to explosions.
Rick Sachleben also said, "Fast charging is one of the holy grails of electric vehicles. It's one of the things that is necessary for them to compete with petroleum-fueled internal combustion engines."
Related Tags