Definitive phone addiction facts, symptoms, statistics and solutions
Here's a definitive list of what smartphone addiction is, the warning signs and how to stop it.

Published Mon, Oct 28 2019 2:09 AM CDT
|
Updated Tue, Nov 3 2020 11:46 AM CST
Since smartphones have become a utility that is incredibly hard to pass up on these days, its interesting to think how many users are 'addicted' to their phones and what classifies an 'addiction'.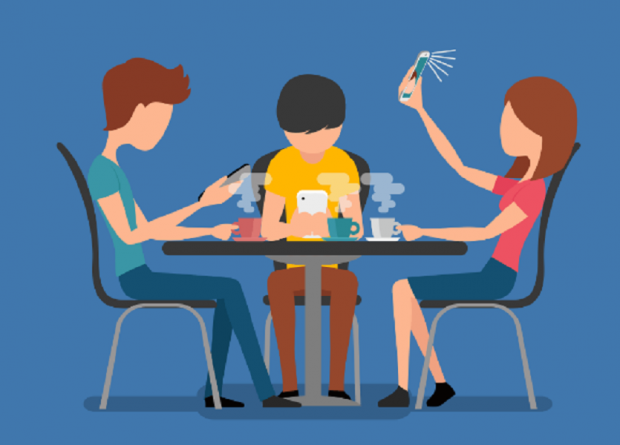 BankMyCell has done a comprehensive report on smartphone addiction and its symptoms, affects on children, impacts on health, solutions and more.
According to the data they have provided, the average smartphone user will check their phone 47 times a day, or 17,155 times a year. 80% of smartphone users will check their phone within 1 hour of going to sleep or waking up. Finally, 47% of smartphone users have attempted to limit their usage in the past and only 30% of them felt they were successful.
How to do you tell if you are addicted to your smartphone? BankMyCell says that some key symptoms could be: struggling to let go of your phone for periods of time without worrying, feel anxious without it, having concentration issues, or the use of your phone mid conversation could be indicators.
How would a smartphone addicition impact your health? The report says that smartphone addiction could lead to an increase in anxiety and stress levels while also leading to narcissism, depression, loneliness, attention deficit disorder and sleep deprivation.
BankMyCell has provided a tonne of more statistics and analysis for the following categories divided into chapters: Cell Phone Addiction Survey Data, Phone Usage Survey Data, Cell Phone Addiction in Children, Stopping Phone Addiction, Digital Health Software Impact and USA Phone Addiction Data.
If you are interested in more information about smartphone addiction, check out the report here.
Related Tags