Unreal Engine 4 demo shows insane real-time storm effects
Dev creates a next-gen looking UE4 storm demo using a GTX 970.

Published Sat, Oct 19 2019 8:07 PM CDT
|
Updated Tue, Nov 3 2020 11:46 AM CST
This Unreal Engine 4 storm demo shows incredible storm effects that are possible on older GTX 900 series GPUs...imagine what next-gen consoles will deliver?
Blue12 studios game developer Koola just released an amazing UE4 demo that looks like something right out of next-gen. The footage was captured in real-time and shows intense hurricane-force winds, with quite realistic effects like shaking trees, destructive debris, lightning and ambient lighting effects, and tons of collisions and particle physics going on.
Interestingly enough, this demo was captured on an older NVIDIA GeForce GTX 970 GPU, not an insanely powerful rig. It's actually not even optimized, so the demo could look even better with more horsepower and higher-end tweaks.
Koola explains:
I read a lot of "you need a quantic nasa computer to run that" so here is some stats :
- no optimization at all
- no pre-baked animation
- 20 trees (70000 poly each, no lod)
- 100 bushes (6000 poly each, no lod)
- 35-60fps 1080p on a gtx970 (with epic/high quality)
Sony's next-gen PlayStation 5 could deliver something even better. Rumors are circulating about a closed-doors PS5 real-time tech demo with amazing visuals and immensely realistic lighting, shadows, and more.
The PlayStation 5 will harness AMD's latest Navi GPU and Zen 2 CPU tech, complete with the latest RDNA architecture, possibly with over 10TFLOPs of power.
Sources tell TweakTown the PlayStation 5 will release in December 2020. Check below for more info:
Sony is expected to reveal the PS5 in a special event in February 2020. The console will release in Holiday 2020. Check below for more info and confirmed specs.
PlayStation 5 confirmed specs:
Navi GPU Zen 2 8-core, 16 thread CPU

Sources: December 2020 release date

Ultra-fast SSD (likely via PCIe 4.0)

Support for 4K 120 Hz TVs

Ray-tracing enabled

8K graphics support (probably video, not gaming)

Plays all PS4 games

Separate SKUs that ship on BD-XL Blu-ray discs

New controller with extensive haptic and tactile feedback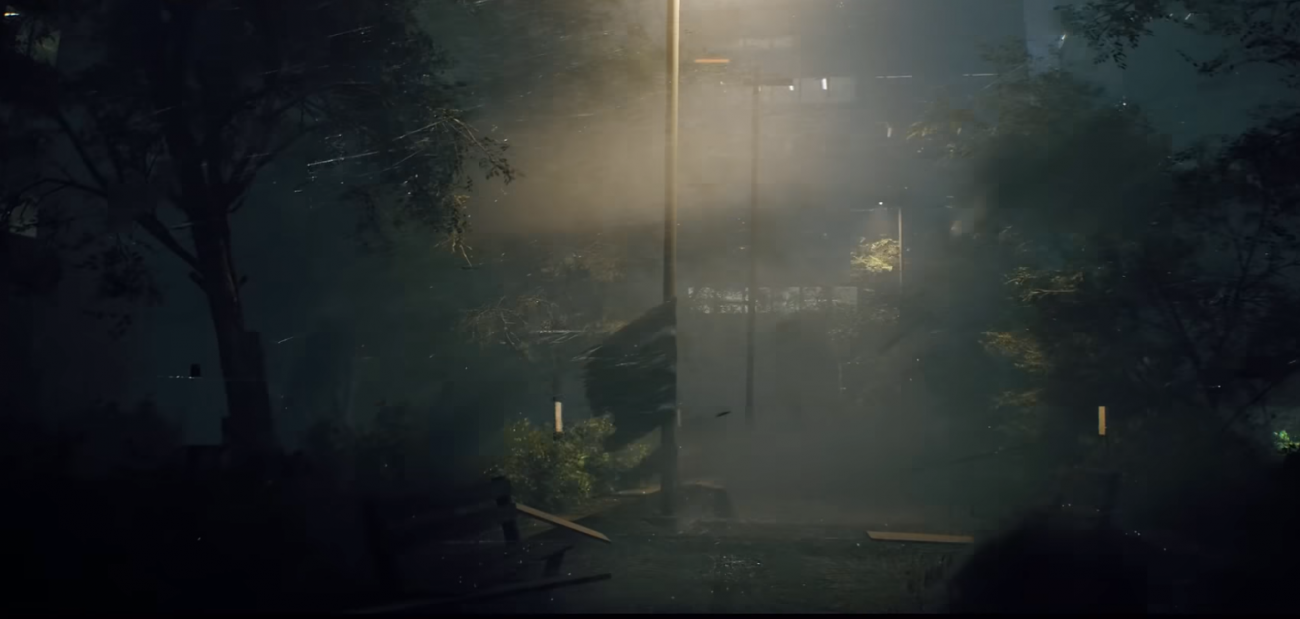 Related Tags