Uber will get its very own TV series about the companies rise to fame
Uber's rise to fame is going to be detailed in its very own TV show produced by Showtime.

Published Thu, Oct 17 2019 6:08 AM CDT
|
Updated Tue, Jun 16 2020 4:29 PM CDT
Naturally when a tech giant emerges to massive success books, movies and/or TV shows follow closely behind. Thats exactly whats going to happen for Uber as a TV show is currently in the works.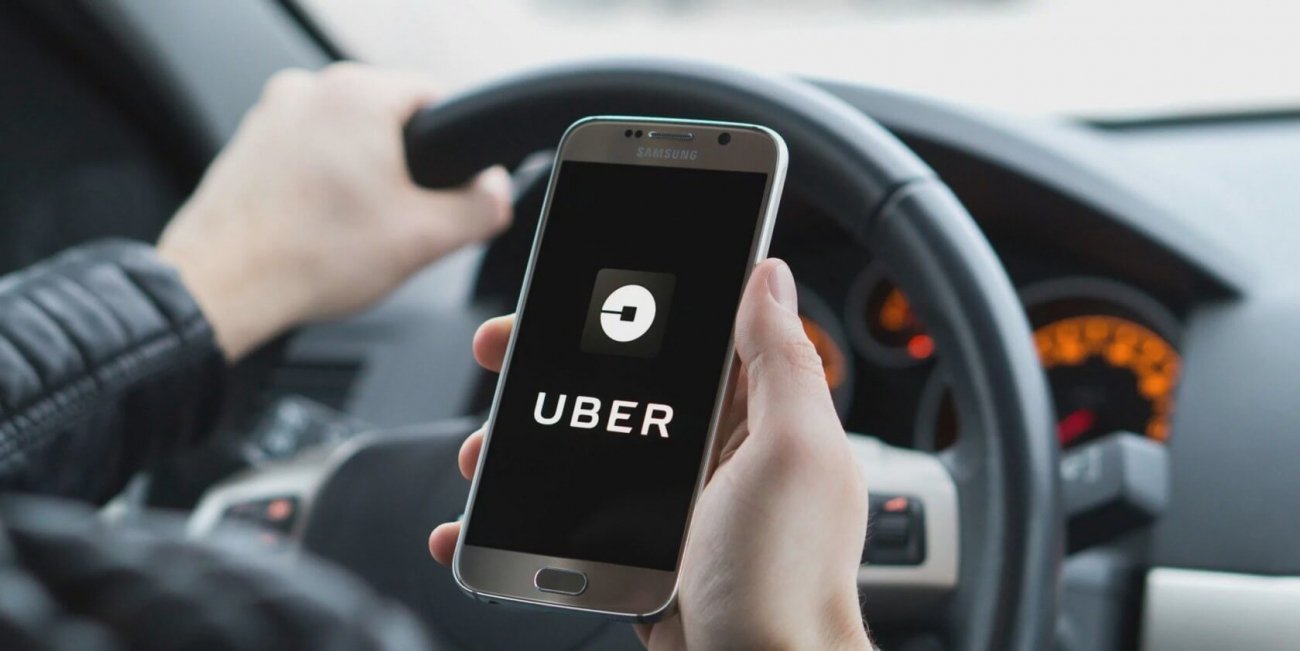 Uber will soon take its place next to other tech giants that have had movies made about them but with a new TV show produced by Showtime. At the moment the TV show doesn't have a title but we do know that it will be based on the bestselling book "Super Pumped: The Battle for Uber".
Showtime President of Entertainment, Jana Winograde talked about the show and said, "The story of Uber is rich in plot twists, one-of-a-kind personalities and important implications for corporate America. It is a case study of ingenuity and insanity, and there are no writers better suited than Brian and David to explore this business and the people who drive it, literally and metaphorically."
Uber has definitely solified itself in Western society as a ultility that is hard to pass up on, but does that mean that people will be interested in the companies rise to fame and want to watch an entire TV show surrounding that? Maybe. Personally, I think it could either be a hit or miss TV show, either people are going to ignore the show completely or it will have business aspects that will cause viewers to fall in love with it and aspire to develop their own unique business. Showtime currently hasn't got a release date for the show but as soon as they do I will follow up with another article.
Related Tags