So you want to go to space? Well, you will have to save every penny you have got because commercial spaceflight company Virgin Galactic are raising their ticket prices.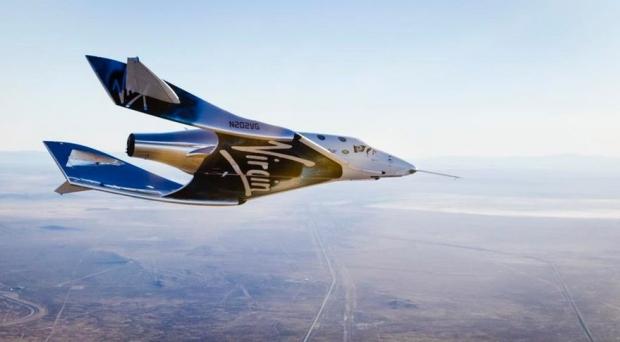 Back in 2004, more than 600 space tourists purchased tickets to go to space via Virgin's SpaceShipTwo for $200,000 each. In 2013, the company raised the ticket pricing to $250,000 and now according to Virgin Galactic CEO Georgo Whitesides, space tourists should expect another raise in ticket price before commercial launches expect to begin in 2020.
Due to the many delays of the tourist spaceflight, such as in 2014 Virgin's SpaceShipTwo Unity trial ending in a tragedy that killed one pilot and critically injured another. Virgin has had to continuously delay commercial spaceflights so much that purchasing tourists have been asking the company for refunds on their tickets. Whitesides says that "I think it's going to be a few years" before ticket prices reduce to the expected $60,000 each, but before that happens prices will actually increase due to the company believing they accidentally undervalued initial pricing.
Whitesides didn't accurately determine how much the ticket pricing would increase, but for some context of how the company is doing financially here is what they have projected. In 2020, the company expects a $104 million dollar loss, but once spaceflights are up and continuously working, they expect to break even in 2021. Around this time we can expect Virgin to lower pricing on spaceflight tickets.