NASA offers SpaceX $5 million to ensure employees don't smoke pot
NASA is offering to pay the $5 million bill for a workplace review to ensure SpaceX employees are marijuana free.

Published Wed, Oct 16 2019 2:20 PM CDT
|
Updated Tue, Nov 3 2020 11:46 AM CST
Elon Musk, CEO of SpaceX, caused quite the fervor among viewers as he smoked from a joint on an episode of Joe Rogan's popular podcast, The Joe Rogan Experience.
If you would like to see the full 2hr podcast video, it can be found here. It gives a very interesting look at Elon Musk, the man behind Tesla and SpaceX.
Now with that understanding of the events prior. NASA took this as a warning sign and wanted to step in since SpaceX is a contractor for NASA projects such as the construction of space capsules. While California is one of many states that have passed laws allowing for recreational use of marijuana, the drug is still a controlled substance and illegal on the federal level.
NASA is now taking preventative steps to ensure SpaceX employees are not under the influence of any drugs. As these drugs may hinder their ability to build an intricate spacecraft or vehicle. This came at the request of a workplace review, which NASA was willing to fork over $5 million to ensure it is done.
As of this point, SpaceX said they were complying with the review and education for their team as federal contractors, which requires no illegal drug use. They are doing this without any additional funds, as proposed. But the incident has caused a stir in the industry as the review was sent to all contractors which one industry insider noted:
"NASA has not ordered such a review previously. In fact, when the review was ordered, companies were not sure what exactly it entailed because it had not been done before at NASA"
A statement by NASA administrator Jim Bridenstine clarified how this all came to pass, who said: "If I see something that's inappropriate, the key concern to me is what is the culture that led to that inappropriateness and is NASA involved in that. As an agency, we're not just leading ourselves but our contractors, as well. We need to show the American public that when we put an astronaut on a rocket, they'll be safe."
I guess the real question now will be, as the drug war winds down on marijuana and more legalizations occur. If it does come to pass that marijuana is passed federally for recreational use. How will NASA ensure the people working on this sensitive equipment are following the rules they set forth as the term "illegal drugs" is no longer applicable.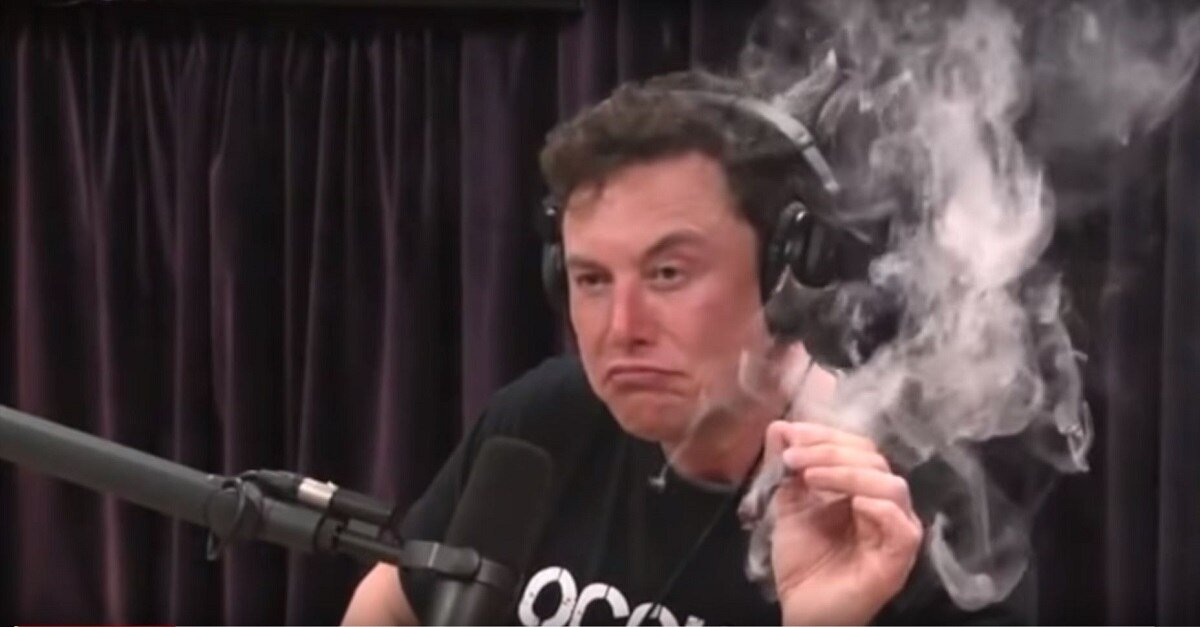 Related Tags