Techpowerup releases NVCleanstall, clean up your GPU driver install
W1ZZARD over at Techpowerup has been a great resource for GPU related tools and has now launched NVCleanstall to clean up your driver install.

Published Wed, Oct 16 2019 1:41 PM CDT
|
Updated Tue, Nov 3 2020 11:46 AM CST
In today's world of data gathering and collection, there has been one word that strikes fear into tech enthusiasts everywhere, telemetry.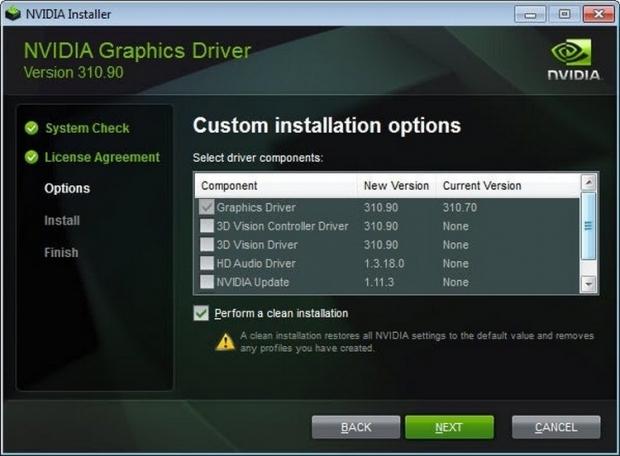 NVIDIA drivers typically have a custom install option where you can disable components you do not want to be installed. However, there are several parts in the back end that you have no opportunity to uninstall, such as the previously mentioned telemetry. Telemetry is part of the driver, which collects usage data and sends it back to the mothership (NVIDIA) so that they can use it for analysis of issues or other purposes.
Before anyone gets up in arms, the telemetry is allowed to be installed as its part of the EULA. Yes, the same EULA that none of us read on any product ever, and even if you did read it, you likely would not understand it. But I digress, telemetry was a necessary evil for NVIDIA drivers with no way to mitigate them... Until now.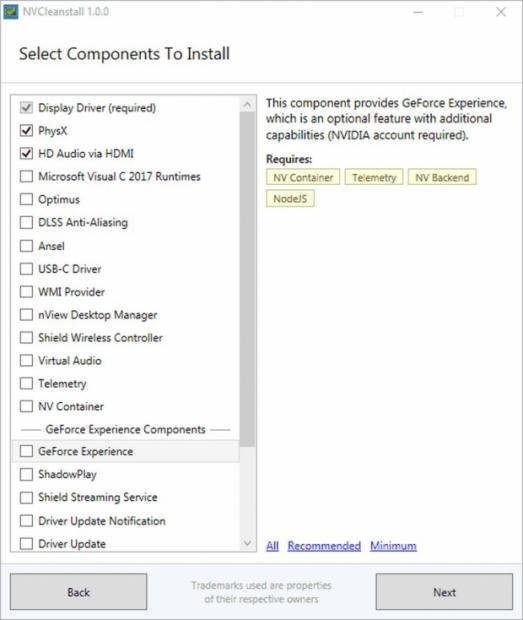 A new tool released by Techpowerup, creators of GPU-Z, are adding a new tool to their offering and your arsenal. This tool is NVCleanstall. NVCleanstall promises to let you trim the fat in a much more effective manner than what is allowed by the standard NVIDIA installer package. The NVCleanstall tool will enable you to check or uncheck what modules of the driver you want to have installed. This allows you to tailor the driver to meet your needs best, and as mentioned, you can omit both telemetry and advertising data.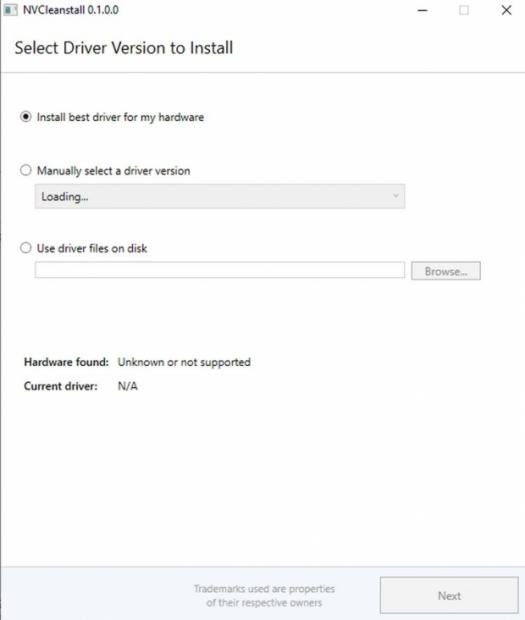 The really cool part I think will be the fact that NVCleanstall can pull the newest driver for your GPU and OS. Or you can select a specific driver in case a newer driver may be causing you issues which can happen on occasion. Do you think the new NVCleanstall tool is cool, and will you be trying it out? If you would like to test drive this tool, jump over to the download page and give it a go!
Related Tags