Pixel 4 does not retain unlimited photo upload at original quality
Google opted to remove the unlimited original quality upload of Pixel 4 users photos, likely trying to push users to their Google One subscription.

Published Wed, Oct 16 2019 12:22 PM CDT
|
Updated Tue, Nov 3 2020 11:46 AM CST
Google has a history, well quite a long one with its Pixel phones at this point. They are always known for having outstanding photo capabilities as one of its strongest points. Google is also known for enabling its smartphones to have unlimited photo backup at original quality. This is offered via Google Photos, which stores to Google Drive (transitioning to Google One).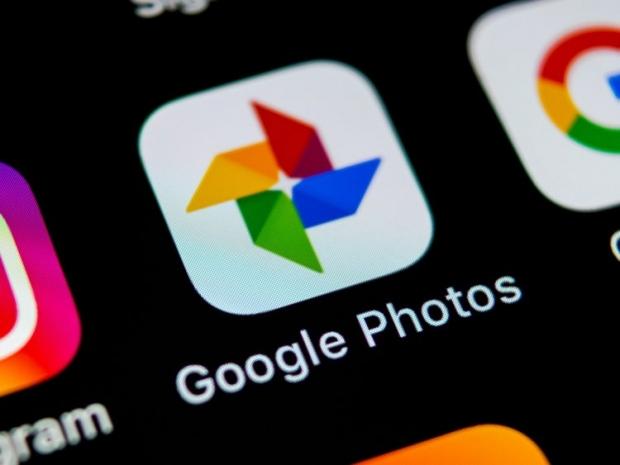 For Pixel users who value this feature, it seems to have gone to the wayside on this go around, and likely for the foreseeable future if it holds with the Pixel 4. This is not the first time that a Pixel smartphone has been omitted from the unlimited uploads feature, the Pixel 3a did not have the feature either. But, the Pixel 3a was also half the price of the flagship models.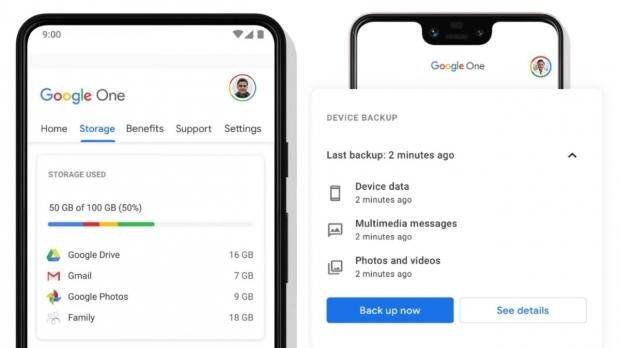 The fact that Google Drive, Google's cloud storage solution has relaunched as Google One just a little while ago. This could be a sign of the future for Google's monetization strategy. Google offers three months of Google One (100GB) storage with a Pixel 4 purchase, and this is likely the endgame for Google nudging Pixel users into the Google One subscription model. This will ensure more ROI overall and more revenue for something that used to be free.
With the Pixel 4 running users $799 for the standard and $899 for the XL, I do wonder what sort of backlash Google may see. Do you use a Pixel device? And would the omission of unlimited original quality photo backup for free make a difference in considering a Pixel device for your next purchase?
Related Tags