Facebook locking out users who report scammers and fake profiles
Users are connecting with hashtag #FacebookLockout as they are locked out of their accounts after reporting scam or fake profiles.
Published
1 minute & 30 seconds read time
Facebook users have dealt with multitudes of scams and fake profiles over the years.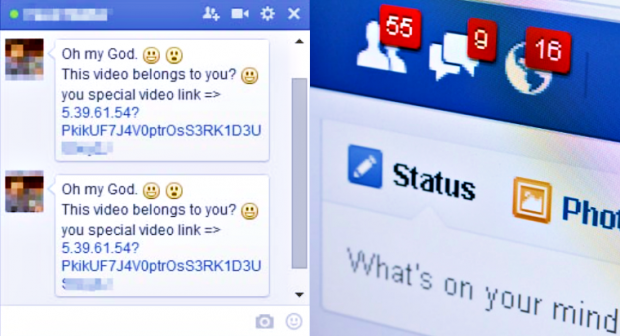 Some of these things users have dealt with are messages from friends who had already been compromised. Most of these end up direct messaging you a link to compromise you as well To all together scam or fake profiles. Fake profiles can range from a loved one who had passed to even someone you are already friends with. As it turns out, there is a new bug (or feature?) on Facebook where users are reporting a scam or fake profile and being locked out of their accounts.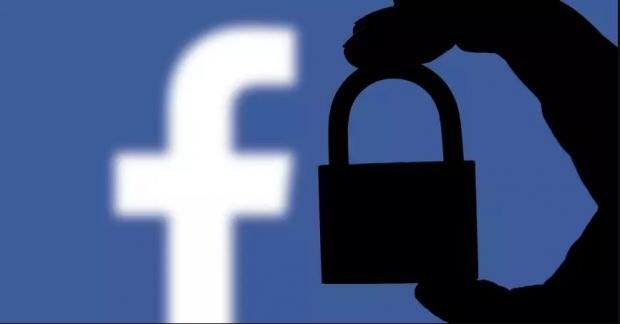 This was brought up by several news reporting sites but most notable is to simply follow the hashtag #FacebookLockout and see for yourself.
Several reports are extending past a week and into even a month or more. The hashtag is growing by the day it seems, and with so many people tagging Facebook in their tweets, we know it has to be seen. This does beg the question of what exactly is Facebook doing? And why are they not addressing this issue?
As you can see, not all Facebook accounts are locked for this specific bug/feature, but maybe yet another issue we just stumbled upon.
This is more indicative of what we have seen through the stream of angry and maligned tweets. Calling for everything as docile as support from Facebook, to an all-out boycott of the monumental social media platform. If we put our conspiracy theory hats on for a second, it could seem like Facebook's recent move to allowing false information and political ads on the platform and completely circumventing its fact check system for political candidates. Is Facebook becoming even worse than what we already deal with? And what if your opinion for a worthy alternative?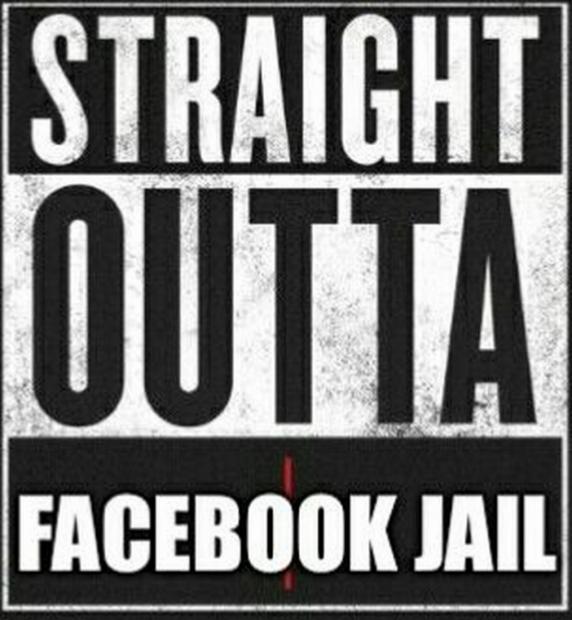 For many, they choose to remain with Facebook, and this is all they wished for. Let us know if you have experienced this issue and what you did to get your account back.
Related Tags