That reddish interstellar visitor isn't what we thought it would be
The second interstellar object to enter our solar system is unfortunately boring.

Published Tue, Oct 15 2019 3:07 AM CDT
|
Updated Tue, Nov 3 2020 11:46 AM CST
Astronomers that have been observing the comet that arrived in our solar system from deep space, discovered that the comet is much more ordinary than first expected.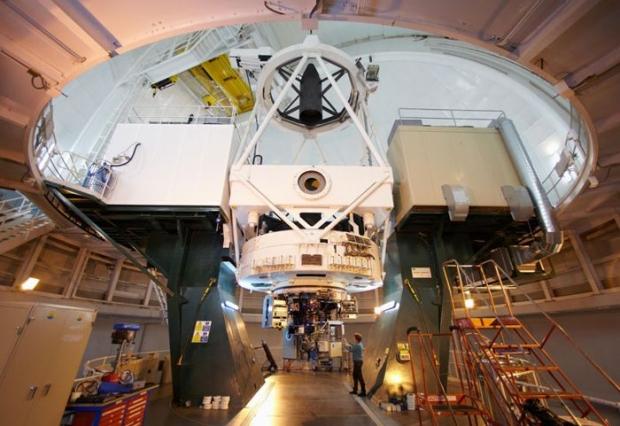 Sometimes space discoveries aren't all celebrations, as sometimes what was expected to be found is a bit more ordinary than originally thought. This is one of those times, as amateur astronomer, Gennady Borisov found back in late August a comet from deep space which was then named 2I/Borisov. This comet was the second interstellar object ever found to enter our solar system, and as astronomers studied its qualities it has been found to be quite the ordinary comet.
A team led by Piotr Guzik at Jagiellonian University in Krakow, Poland maned the telescopes at the Canary Islands and Hawaii to observe the visitor further. What they found is that the comet has a reddish color with a fuzzy tail extending from its 2-kilometre-wide nucleus. The team found that the comet is more normal than once thought, and is extremely similar to the comets that are currently floating around our sun. Astronomers will continue to study 21/Borisov as its trajectory is will closely approach the sun on the 8th of December. After that it will continue outwards to the edges of our solar system.
Related Tags