Death Stranding file size confirmed: 55GB minimum possible day 1 patch
The Death Stranding file size has been officially confirmed to require at least 55GB.

Published Mon, Oct 14 2019 4:32 AM CDT
|
Updated Tue, Nov 3 2020 11:46 AM CST
The release of Death Stranding is right around the corner and while many gamers have pre-ordered Hideo Kojima's mystery title, how much space will they need available on their system for the install?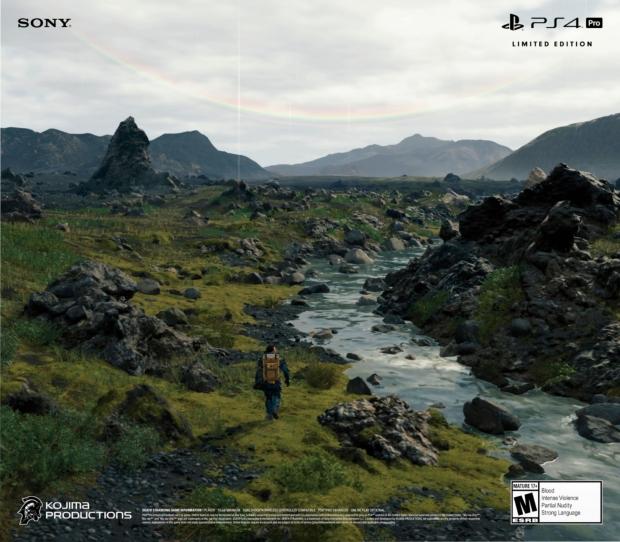 According to a snag by ResetEra user, vestan who was looking through Best Buy yesterday and found the listing for the Death Stranding LE PS4 Pro, Death Stranding will require "55GB minimum". This number is located at the bottom of the image, and judging on the size of games that have been recently released, and the world that we have seen in Death Stranding - I think its safe to assume there could be some kind of day one patch. If not a day one patch, the box art could be accounting for a potential future patch.
Then again, Kojima and his team could of done some incredible work on this title and managed to squeeze the entire title down into the Bluray disc space. This would be the best case scenario for gamers, as they wouldn't have to account for potentially more disk space than 55GB. Obviously for those gamers who have the larger storage consoles with not-so-many-games this won't be an issue, but for gamers who have limited storage space on their consoles, its very beneficial to know big their coming game is. Death Stranding is releasing on PlayStation on November 11th.
Related Tags