Porsche's Macan EV will cannibalize its gas sister-car in a few years
Porsche's Macan EV will fully replace its combustion engine counterpart in just a 'couple of years.'

Published Mon, Oct 14 2019 6:08 AM CDT
|
Updated Tue, Nov 3 2020 11:46 AM CST
Everyone who is constantly on the road these days wonders about when car companies are going to start to make the transition to electric vehicles and phase out combustion engine cars. Porsche are beginning to do that, starting with the Macan.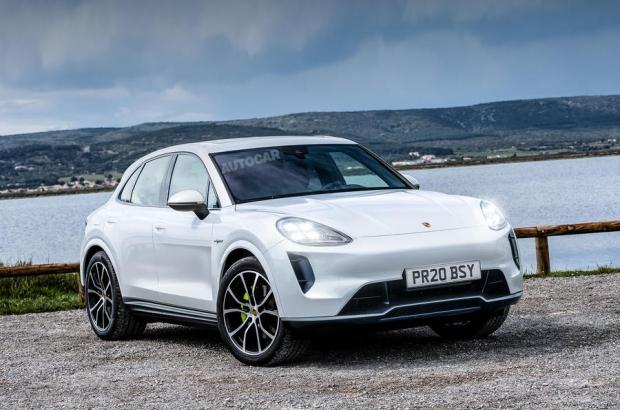 According to an interview with Autocar, Porsche's chairman, Lutz Meschke said that when the Macan EV rolls out its combustion engine counter-part will also arrive alongside it, but only for a select period of time. Meschke says that in 2021 both cars will arrive for consumers to purchase, but the gas variant will only be available for a "couple of years" before being consumed by the electric variant.
Meschke says that the transition between the two vehicles will be "different by region", so don't expect it to happen worldwide all at once. Porsche's SUV director, Julian Baumann gave some details on the electric vehicle variant and said that the car will be much more aerodynamic than the gas counter-part, and will still maintain "everyday usability". Meschke also touched on how long it would take for most of Porsche's vehicles to become electric, he estimated that 30 - 40% of Porsche's will be electric within five years.
Related Tags