ISS Astronaut suits ready, first all-female spacewalk on October 21st
Astronauts Christina Koch and Jessica Meir plan on spacewalking together to replace International Space Station solar batteries.

Published Thu, Oct 10 2019 2:06 AM CDT
|
Updated Tue, Nov 3 2020 11:46 AM CST
Back in March, NASA were planning on doing the first all-female spacewalk but unfortunately had to cancel due to a lack of correct spacesuits aboard the flying lab. Now, NASA and both astronauts have announced a spacewalk will commence on October 21st.
The first planned spacewalk was cancelled due to the spacesuits not correctly fitting rookie astronaut Anne McClain. Since the astronauts are in micro-gravity their bodies slightly stretch, and even though the suits were fitted in a pool before take-off, the measurements can be a little bit off once they get out to the lab.
Since the fitting issue of the suits has now been resolved and the safety of the astronauts has been upheld to the highest extent, both Christina Koch and Jessica Meir have announced via Twitter that they will participate in replacing the solar batteries aboard the lab. Koch and Meir say that they have five spacewalks planned for the future and that any combination of astronauts aboard the station will be participating. The astronauts will be replacing old nickel-hydrogen batteries with brand new next-gen lithium-ion batteries that are expected to last the remainder of the International Space Stations life.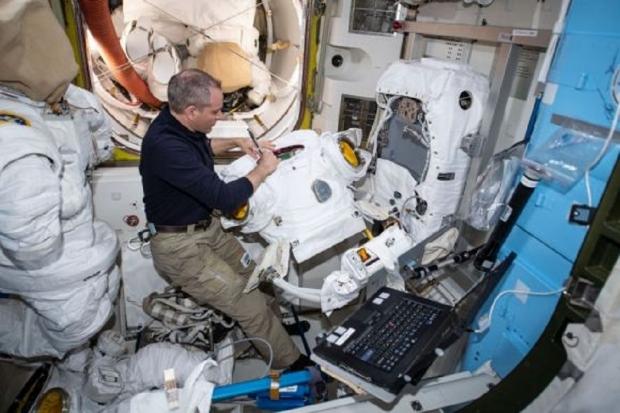 Related Tags