Battery for days? Sennheiser's GSP 370 headset claims up to 100 hours
Sennheiser looks to allow you to cut the cable for even longer spanning up to 100 hours of battery life before needing a recharge.

Published Wed, Oct 9 2019 3:11 PM CDT
|
Updated Tue, Nov 3 2020 11:46 AM CST
Have you joined the crowd of wireless headset users? Or are you still wired and waiting for the right headset to come around? We have used several headsets and have experienced several options from wireless units that last a mere few hours in heavy use, to those that can last days before being tethered to a cable. There are even options such as the Steelseries Arctis Pro Wireless, which has swappable batteries, so you are offline for seconds during a critical battery swap to keep on gaming.
Sennheiser has announced today what can only be described as a potential game-changer, and yes, that pun was intended and justified. The Sennheiser GSP 370 is the newest in the Sennheiser lineup and comes with quite a lofty promise of up to 100 hours of battery life.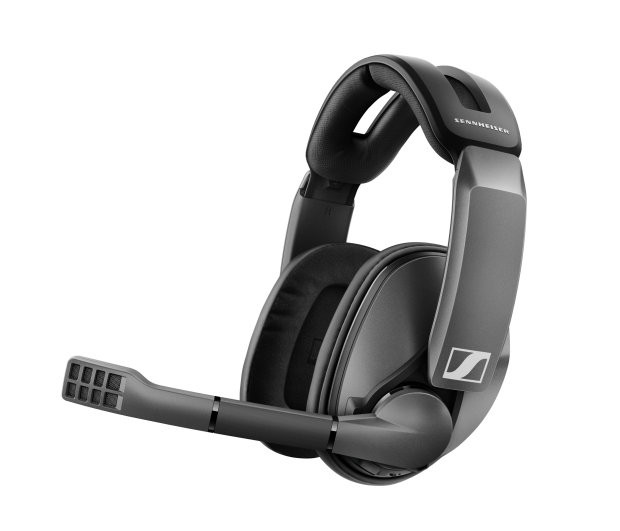 The Sennheiser GSP 370 comes with a broadcast-quality microphone, and from my experience with Sennheiser in the past, you can bet while the claims may be lofty, the quality will do a good job of bolstering it.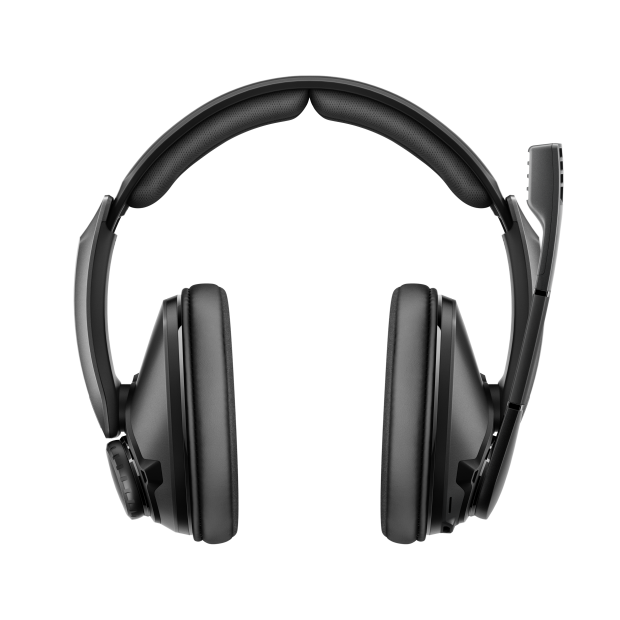 From first looks, the headband and ear cups carry thick padding that should help for more prolonged gaming or usage sessions.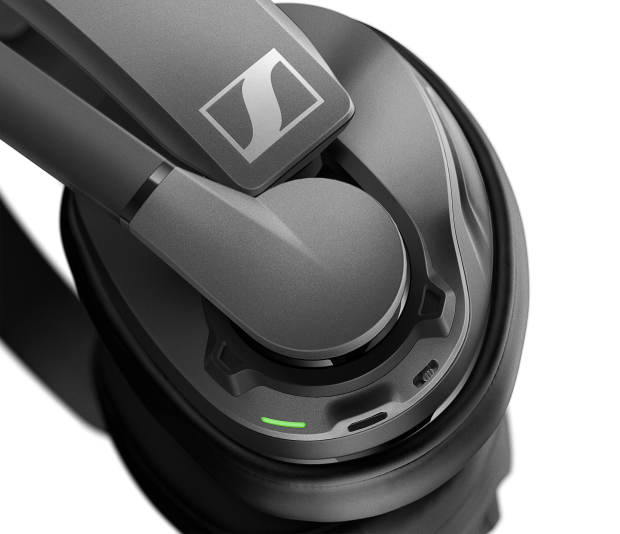 The fun does not stop when the power runs out as the GSP 370 can operate while plugged in via the micro USB connection. The 100 hours, if as claimed, is authentic, that should not be much of a worry though.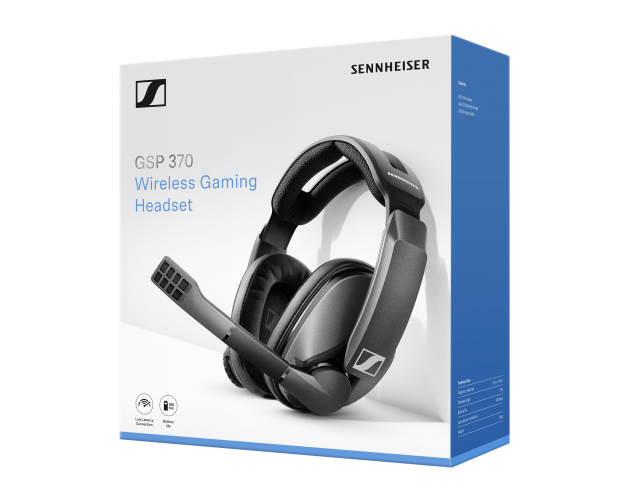 The GSP 370 will set you back $199.95 when purchased directly from Sennheiser and will come with a GSA 50 headset hanger if you are buying directly through the Sennheiser store.
The battery claims have not been tested by us, and as anyone who uses battery-powered electronic products knows, you have to take this with a grain of salt and also realize batteries can wear over time. However, having a 100-hour potential starting point means it would take a decent amount of wear time before that would become an issue in daily use if kept charged.
Related Tags