Guild Wars 3 possibly in development before ArenaNet co-founder left
ArenaNet co-founder Mike O'Brien could've been working on Guild Wars 3 before he left.

Published Thu, Oct 3 2019 7:10 PM CDT
|
Updated Tue, Nov 3 2020 11:47 AM CST
ArenaNet's Mike O'Brien might've laid the seeds for Guild Wars 3 before he left the studio, sources tell Kotaku.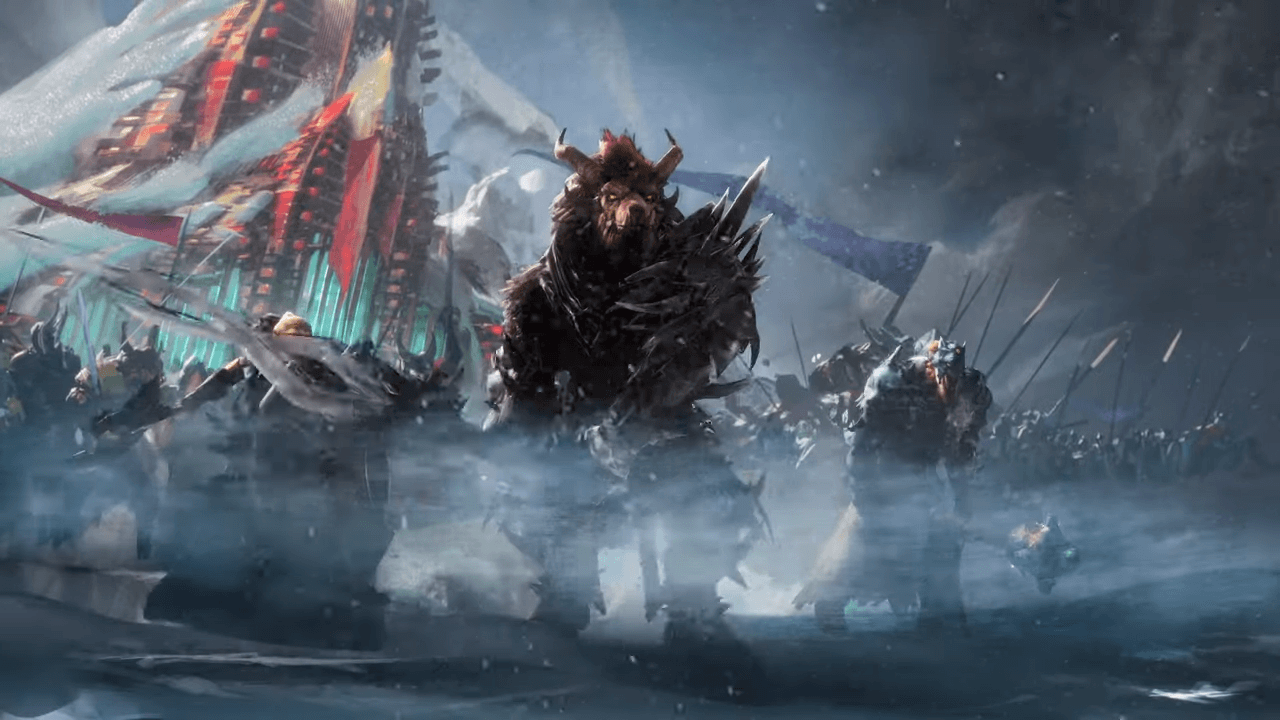 After 19 long years, co-founder Mike O'Brien said goodbye to ArenaNet today. But he might've left the blueprints for another big Guild Wars project, possibly even the next sequel. As head of product development, O'Brien spent the last two years working on something new alongside a small team within ArenaNet.
Sources close to ArenaNet's going-ons tell Kotaku that this work could've manifested as Guild Wars 3, but whether or not the ideas were scrapped remains unknown. Apparently O'Brien isn't the only one leaving, either: The entire eight-person team working on the unannounced project is departing. O'Brien plans to open a new games studio to focus on smaller-scale titles.
The news comes months after ArenaNet fired 143 employees to off-set declining online revenues, and just weeks after announcing Guild Wars 2's new Icebrood Saga update. It's possible that publisher NCSoft will focus on expanding Guild Wars 2 rather than putting funding into a sequel, at least for the foreseeable future.
Related Tags